Adachi's Gift
Cocktail created by Jack Muirhead, for the NSW regional finals of The Perfect Blend cocktail competition, Oceania 2017.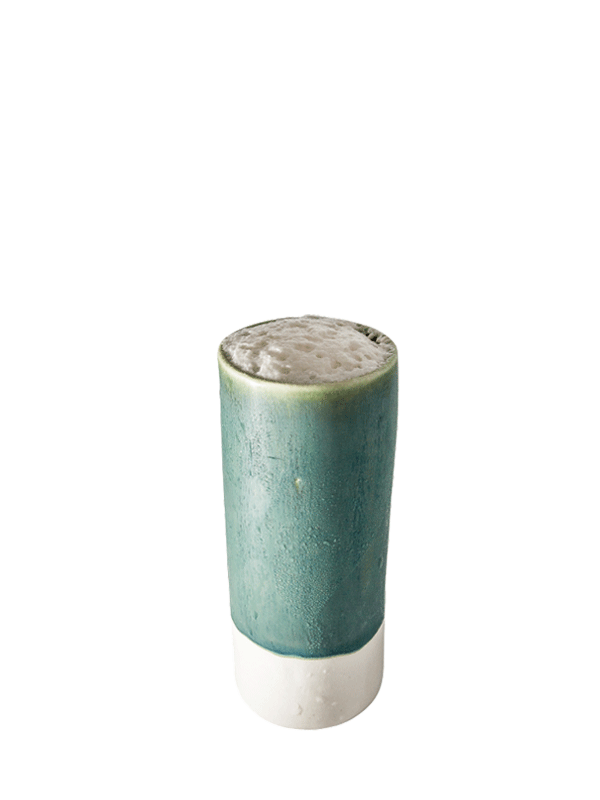 Garnish
Aroma of the Forest
Ingredients
1.5 parts Hakushu® Distillers Reserve
1 part Shizenmai Sparkling Sake
1 part pear and aromatic rice puree
0.6 part coconut condensed milk
0.75 part fresh lemon juice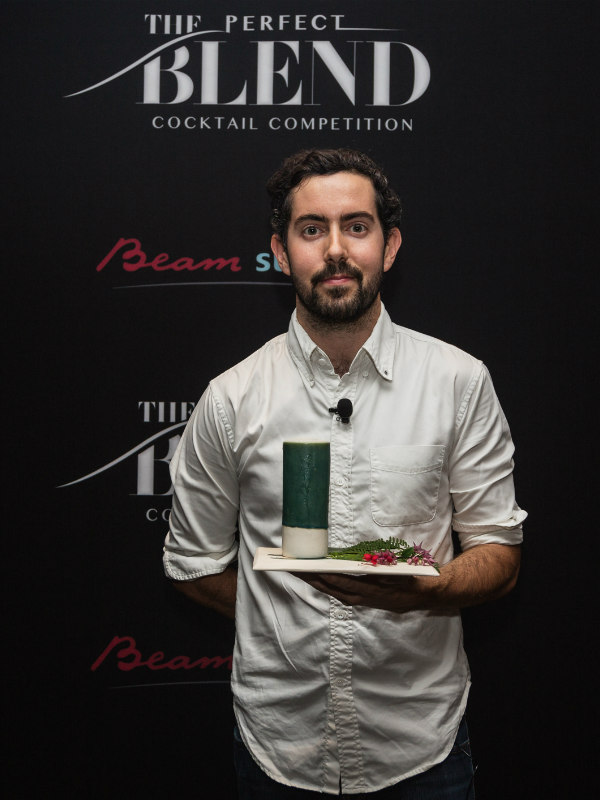 Jack Muirhead
Introducing the creator of Adachi's Gift, Jack Muirhead. Jack is a professional category finalist in The Perfect Blend Cocktail competition 2017 from NSW, Australia.