Rose Finds Harmony
Cocktail created by Lachlan Robinson, for the WA regional finals of The Perfect Blend cocktail competition, Oceania 2017.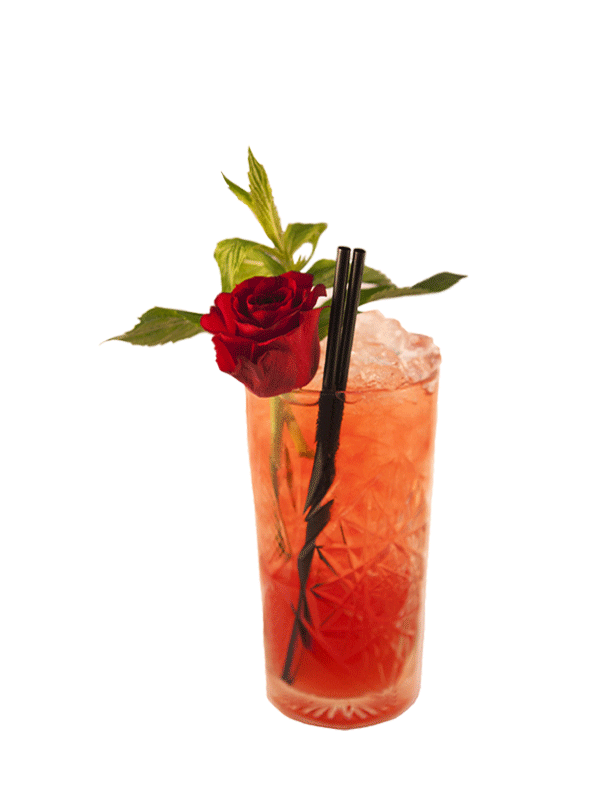 Garnish
Rose petal & white chocolate shavings
Ingredients
1.75 parts Hibiki® Japanese Harmony
0.25 part white cacao liqueur
2 parts rose iced tea
0.5 part lemon juice
0.5 part honeycomb syrup
2 dashes Peychaud's bitters
Method
Build over ice and swizzle.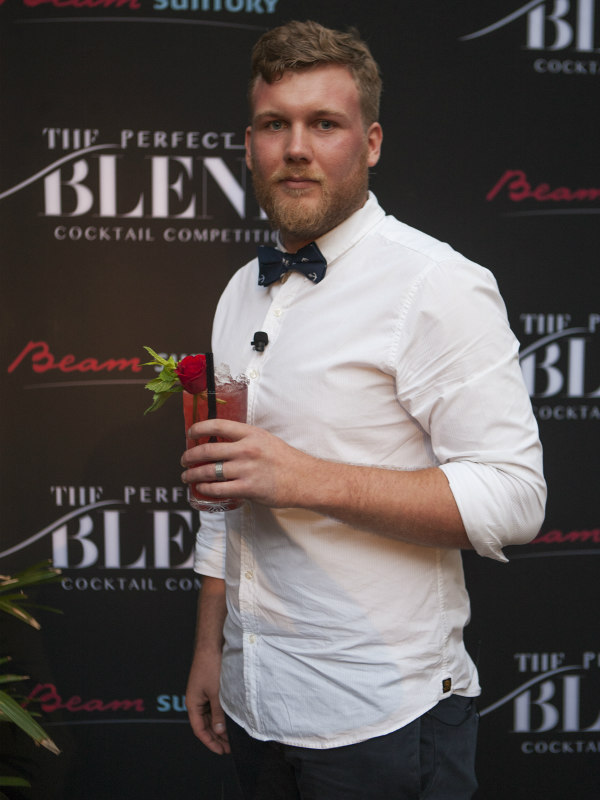 Lachlan Robinson
Introducing the creator of Rose Finds Harmony, Lachlan Robinson. Lachlan is an apprentice category finalist in The Perfect Blend Cocktail competition 2017 from WA, Australia.