You So Pine
Cocktail created by Kate McGraw, for the NSW regional finals of The Perfect Blend cocktail competition, Oceania 2016.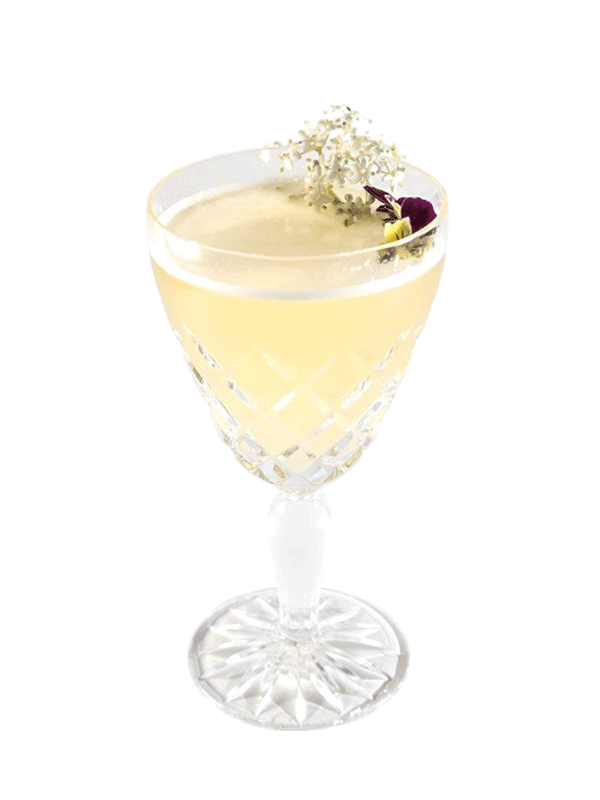 Garnish
Edible viola flowers
Ingredients
1.5 parts Hibiki® Japanese Harmony
0.85 part lemon aspen shrub
0.25 part yuzu juice
0.25 part sugar syrup
2 drops house brewed lavender and red grapefruit bitters
Method
Shake and double strain.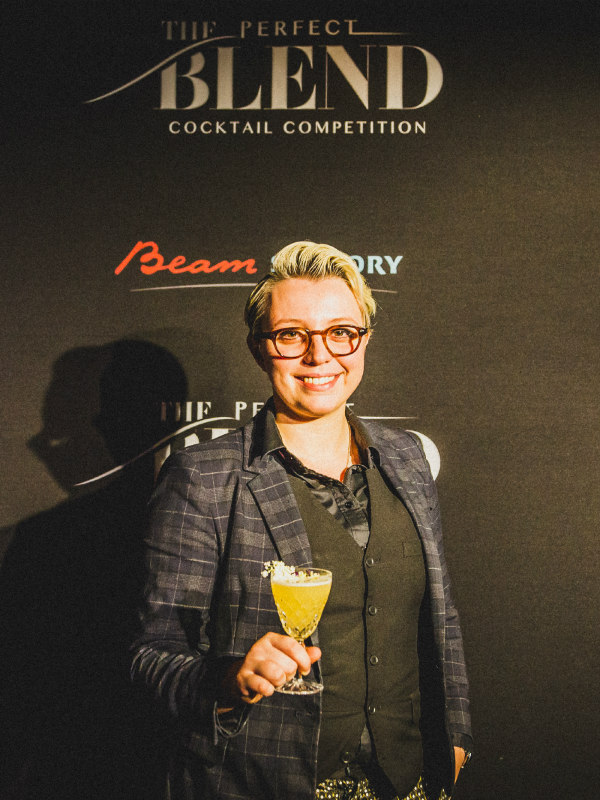 Kate McGraw
Introducing the creator of You So Pine, Kate McGraw. Kate is a professional category finalist in The Perfect Blend Cocktail competition 2016 from NSW, Australia.