Good Old Thyme
Cocktail created by Indra Saryani, for the VIC regional finals of The Perfect Blend cocktail competition, Oceania 2017.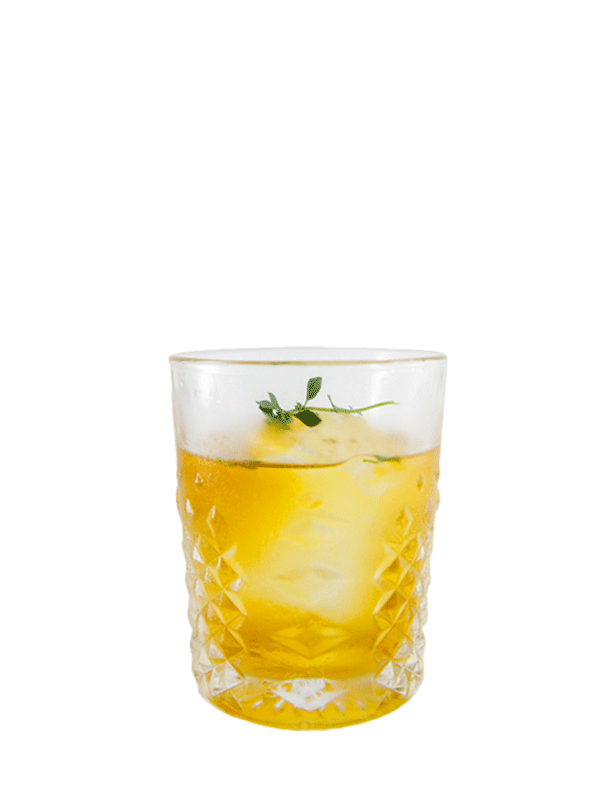 Ingredients
1.5 parts Jim Beam® Rye
1 part Courvoisier® VS (ginger infused)
0.5 part lemon thyme syrup
6 dashes maple barrel spice bitters
2 drops white sambuca to rinse glassware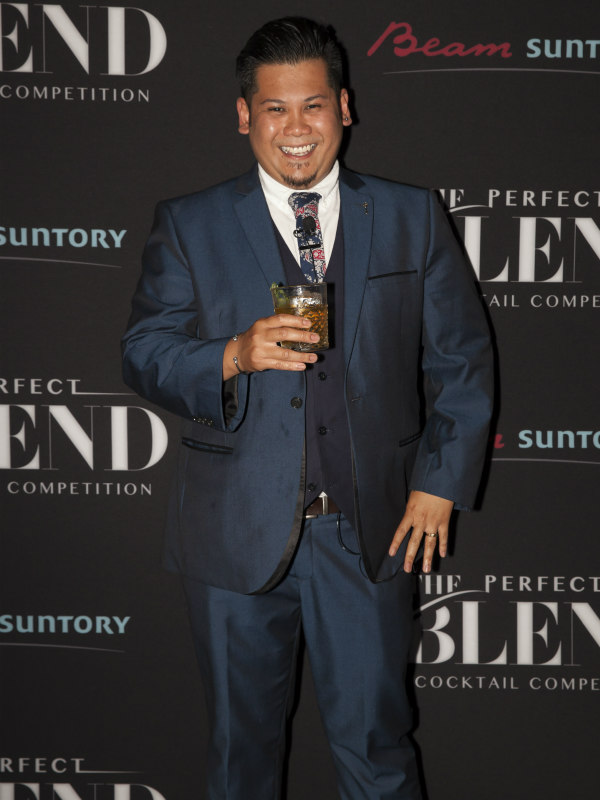 Indra Saryani
Introducing the creator of Good Old Thyme, Indra Saryani. Indra is an apprentice category finalist in The Perfect Blend Cocktail competition 2017 from VIC, Australia.