Experience A New Way to Learn About Spirits
Introducing, Still Learning.
Still Learning is spirit education turned on its head. Instead of tackling one category at a time from start to finish, we will follow the process, diving into each step of production and then comparing and contrasting those approaches across categories.
Developed by world-class educators, the curriculum is accurate and unbiased, built out of a love for knowledge and a desire to build a foundational learning resource that benefits the hospitality industry as a whole.
The best bit: Still Learning will be hosted online for free. (And, just like this whole site, it's available in Spanish!) No matter where we live, what our schedules look like, or how much money we have in the bank, we can all access this high-level educational experience.
Categories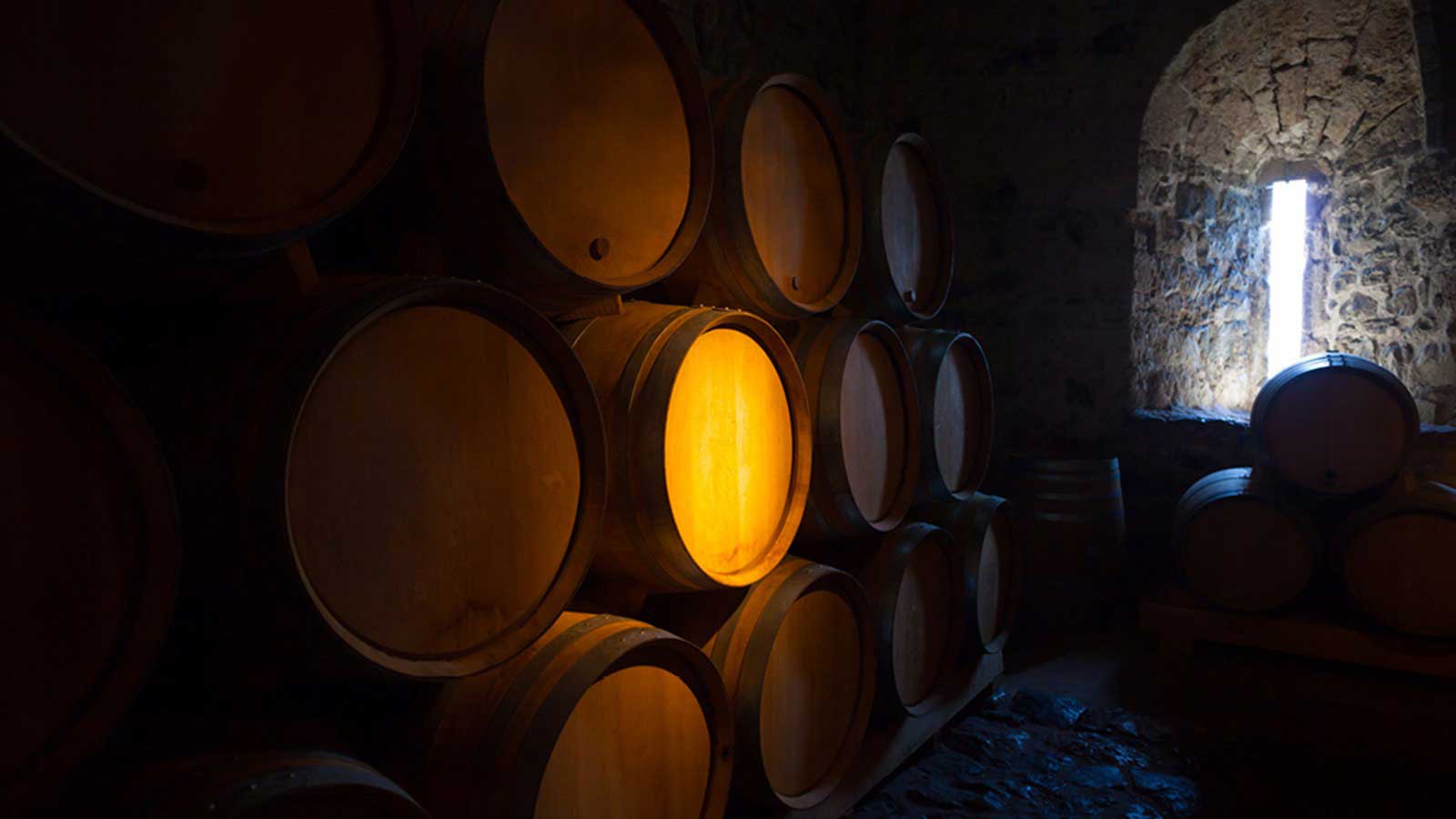 With a heritage that dates back centuries, Beam Suntory, as a world leader in premium spirits, showcases unparalleled expertise in a diverse selection of categories.
Brands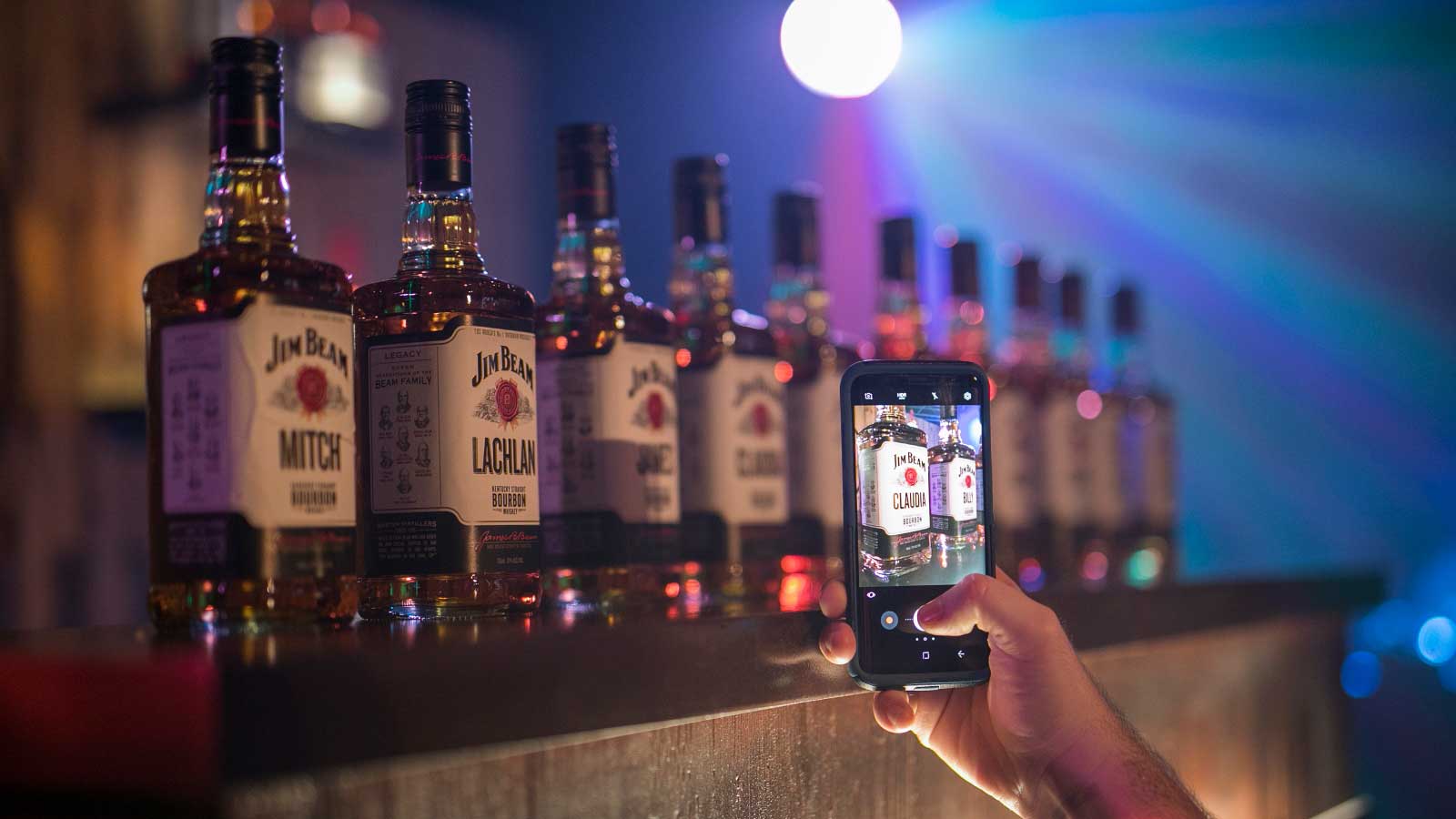 Beam Suntory brands have been bringing people together for more than 200 years. Our world-renowned bourbons, Japanese whiskies, single malt scotches, tequilas and cognac are perfect for any occasion.
Prepare to geek out!
Want to get your Geek On and discover the hidden stories
of spirits history, production or just cool facts that you never knew existed?
Then this is for you. Enjoy!