Bar Convent Berlin, Sensorium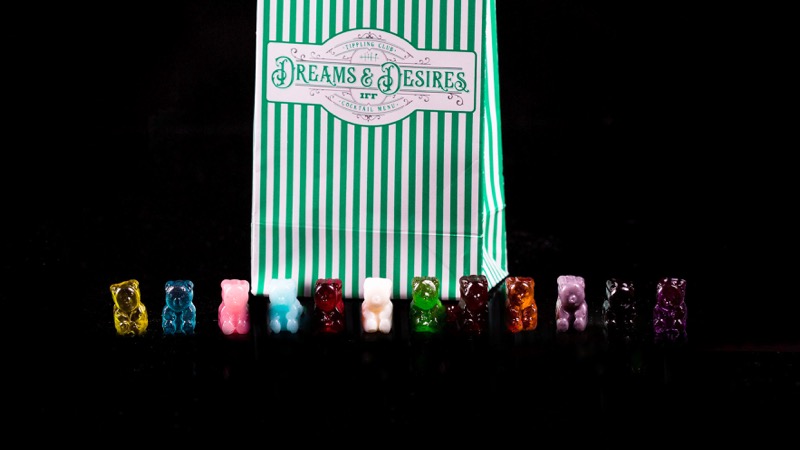 Joe Schofield ("International Bartender Of The Year", Tales Of The Cocktail 2018) is a pioneer of using sensory technologies in a bar context and well-known for distinctive concepts like the renowned "Dreams & Desires" menu he created together with the Tippling Club's (Singapore) owner and chef Ryan Clift. Their unusual project translates human ambitions into a world of flavours, including what's probably the world's first edible menu, highly aromatic gummy bears, elaborate matching high-end drinks and edible garnishes.

Smell, taste, see, listen and feel: join Joe and Ryan at their BCB session to find out how drinks can become an experience that touches all senses. THE BLEND members get to taste three brand new gummy bear creations plus corresponding drinks and garnishes exclusively developed for THE BLEND. Using all of their senses, they are invited to fully immerse themselves in this innovative concept.