Melbourne Cocktail Festival is a five-day event, where you're able to dive into some of the best watering holes across Melbourne.

The week entails talented bartenders crafting signature cocktails, along with special events held across the city. Chef Ryan, of Singapore's highly awarded Tippling Club brought his avant-garde fare to BYRDI for two nights during the festival. We hear from Luke Whearty, owner of BYRDI, who shares with us the experience and how chef Ryan has influenced his career.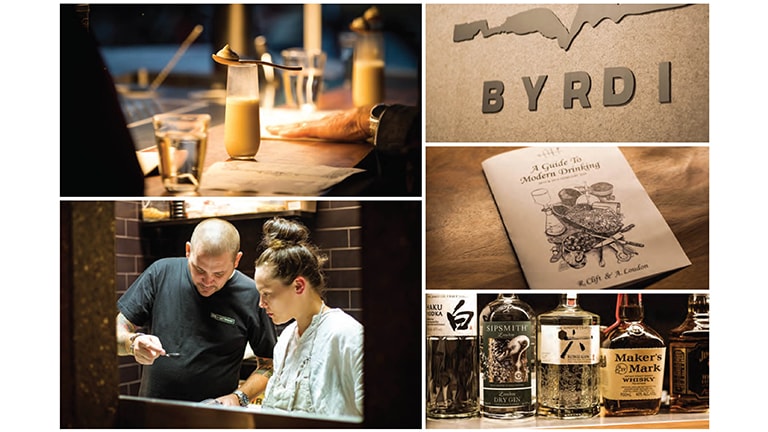 WHY DID YOU CHOOSE TO PARTNER WITH CHEF RYAN FOR MELBOURNE COCKTAIL FESTIVAL AND THIS PARTICULAR EVENT?

It was a no brainer for a variety of reasons really. First and foremost I think BYRDI and Tippling Club share very similar values. For us, our focus is all-encompassing in the sense that we don't want to be just putting all our energy in cocktails. We have just as much of an emphasis on our food and wine offer and also take into careful consideration food and drink pairing. This is no different at Tippling Club, and I think I can honestly say it was one of, if not the first restaurant in the world that focused on cocktail and food pairings and did it well. Another reason was Chef Ryan himself was a great influence on me when working at Tippling Club over ten years ago, and this influence can be seen in a whole number of things at BYRDI. From our cocktail tasting menus, even to the physical design of the space and the structure of the team. I've got Ryan to thank for a lot of my success in the industry, so it was a great opportunity to team up with him again and have some fun. It felt great to invite him into my home that I've created here at BYRDI just as he did for me years ago in Singapore.

KNOWING YOU BOTH WORKED TOGETHER AT TIPPLING CLUB, HOW HAS CHEF RYAN INSPIRED YOU THROUGHOUT YOUR CAREER?

I think the biggest thing has been the sense of family and teamwork that I gained from my time working under Ryan. He very much treats all his staff at Tippling Club as his family, and this is something I always admired and wanted to instil into my own venues. We are very much a family at BYRDI, and as I write this (during the COVID-19 outbreak in Melbourne), it has never been more apparent.

HOW HAS WORKING WITH A CHEF INFLUENCED BYRDI OPERATIONS?

It has hugely influenced the way I run my venue. We operate much more like a restaurant than a bar, to be honest. The team is structured very much like a kitchen, employing the brigade system created by Auguste Escoffier that is common in kitchens around the world using terms like Sous bartender etc. Everyone refers to each other as 'chef' at BYRDI. Don't get me wrong, we don't consider ourselves chefs; however it is used more like a level of respect. We all respect each other as equals despite individual job titles. There are also no definite positions that my team are cemented to, meaning everyone is trained across all aspects of the business. Everyone rotates between each role, so that means making cocktails, coffee, cooking food, waiting on tables, washing dishes are done by everyone, including myself. It also allows more flexibility when I'm writing the roster so one month one staff member might work days making coffee and the next month they are working nights in the kitchen. It keeps everyone fresh and engaged and gives them more empathy towards their fellow team members.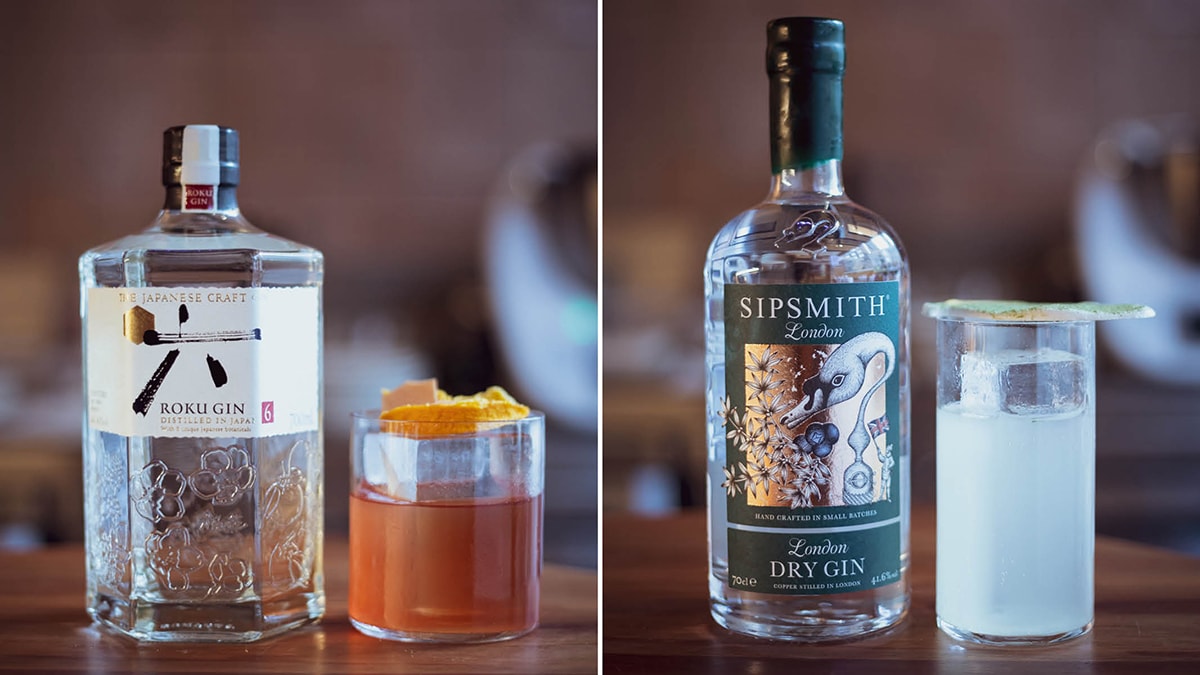 Peaches Cardinale: ROKU Gin, clarified cream, peach, Campari, wild raspberry.
Bombe Glacée: Sipsmith London Dry, vetiver, fig leaf, bee pollen, vanilla, soda, citrus.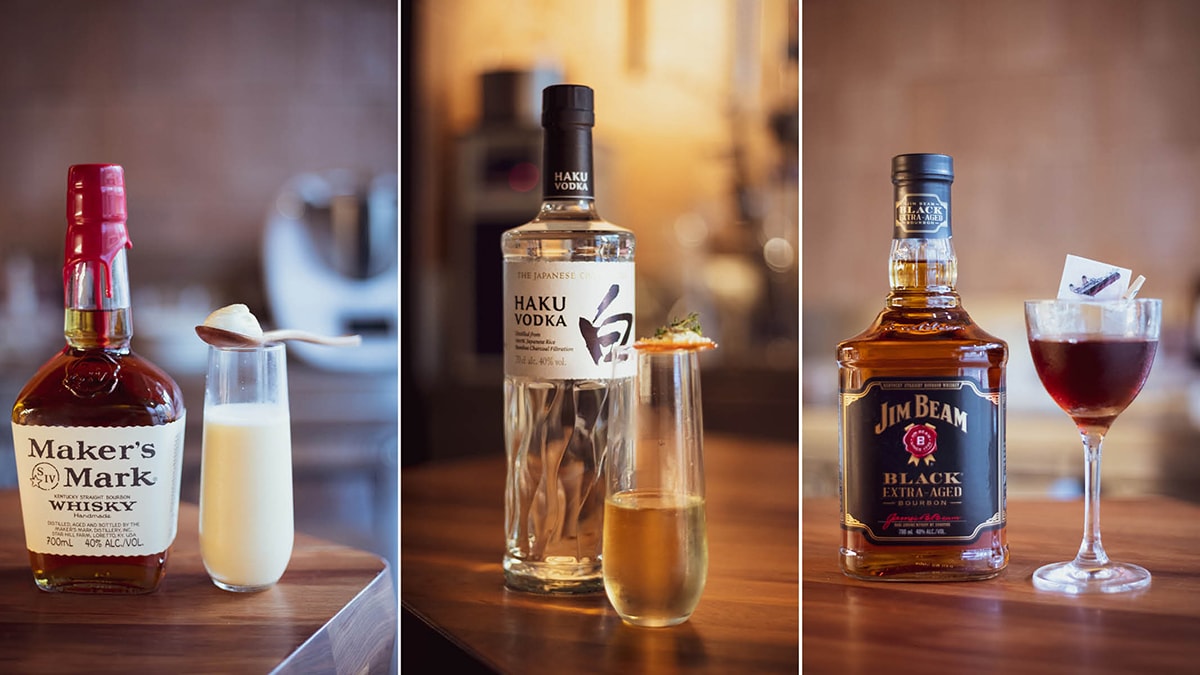 The Golden Pheasant: Maker's Mark, pink pepper, grapefruit, Champagne cordial, orange custard.

White Truffles in Winter: HAKU® Vodka, truffle, orange blossom, popcorn, sherry, Champagne.

Titanic: Jim Beam Black Label, marsala, white port, vermouth.