WELCOME TO THE BLEND
BE INSPIRED TO MASTER YOUR CRAFT
Created by hospitality for hospitality, The Blend is an innovative & inspiring trade engagement program, brought to you by Beam Suntory. We like to think of ourselves as a hospitality community – where emerging, professional and master bartenders, wait staff, hosts, barbacks and chefs join together.
Our passion is our purpose – share yours with us!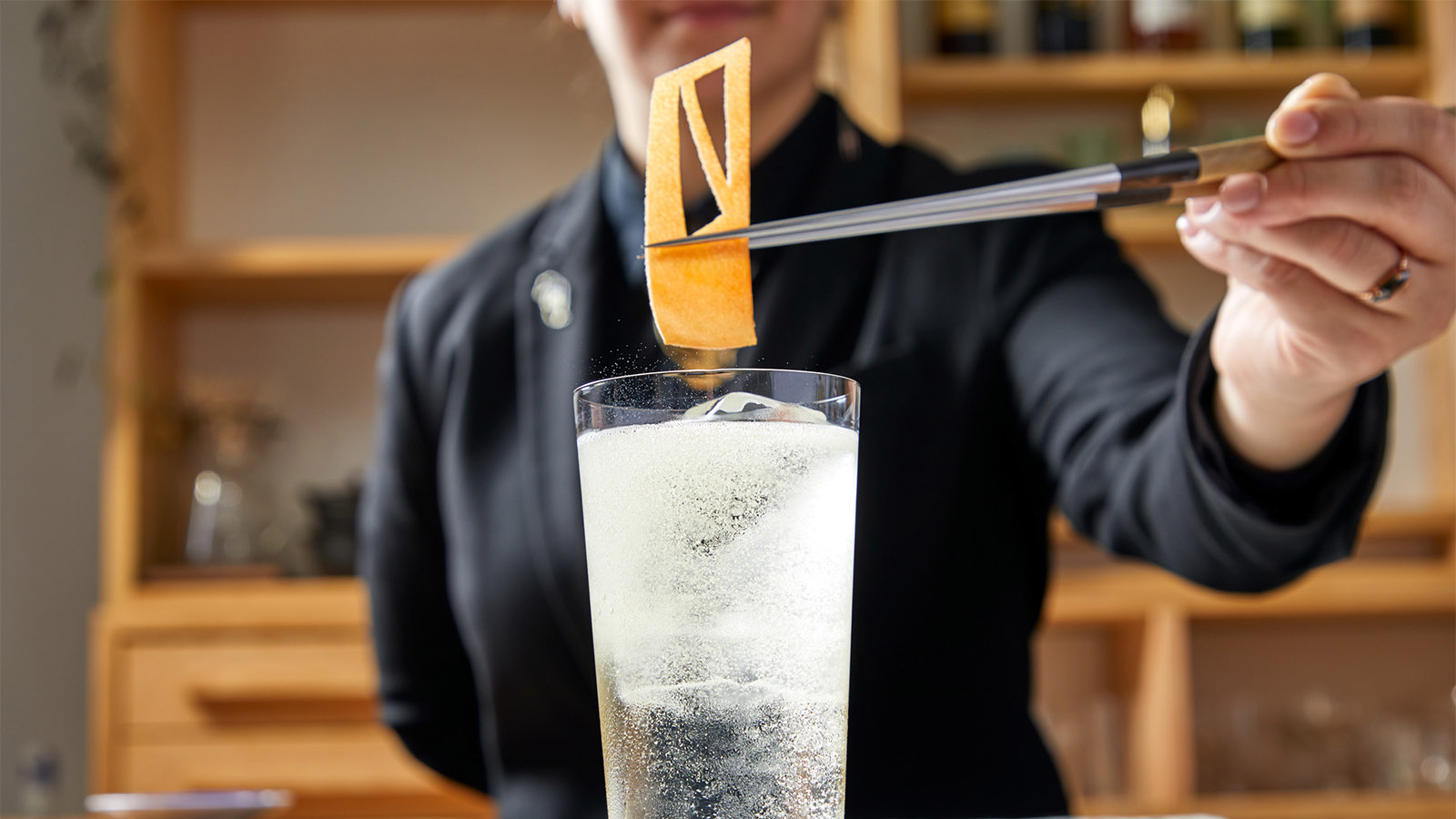 Scholars, we're excited to announce our next round of events across Australia, bringing you the insights around the craftsmanship of our House of Suntory brands HAKU, ROKU & TOKI and the art of Japanese hospitality, Omotenashi.
Whilst you and I sank further into the couch during COVID, simultaneously descending further and further into streaming service twilight zones, Jim Beam Distillers quietly unveiled a brand-new distillery as well as announcing the 8th Master Distiller in the company's history.
Martin McConnell, Frogs Hollow Saloon, Wins Rookie of the Year at the Bartender Magazine, Australian Bar Awards.
ONLINE LEARNING
The Blend brings you the world's best in the industry to inspire you to be creative in your craft through The Blends of the World via virtual masterclasses and exclusive content.
Our Categories
With a heritage that dates back centuries, Beam Suntory, as a world leader in premium spirits, showcases unparalleled expertise in a diverse selection of categories.
Our Brands
Beam Suntory brands have been bringing people together for more than 200 years. Our world-renowned bourbons, Japanese whiskies, single malt scotches, tequilas and cognac are perfect for any occasion.
WHY JOIN THE BLEND?
Established in Australia 33 years ago, The Blend (formally known as Club Suntory) is a trade engagement program designed to engage and inspire the bartender community around the world.
WHAT WE DO?
The Blend supports and celebrates the bartender at every stage of their career; uniting and nurturing emerging, professional & master bartenders.
WHO ARE WE?
We are a blend of passionate storytellers, iconic brands, inspiring talent & industry innovation.