Hibiki® Haiku
Cocktail created by Perryn Collier, for the QLD regional finals of The Perfect Blend cocktail competition, Oceania 2016.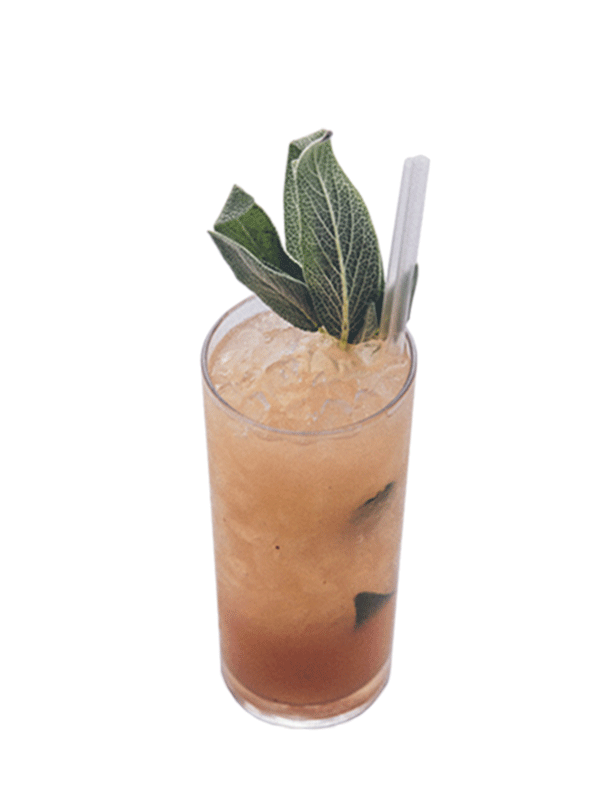 Garnish
Sage sprig & nectarine slices dusted with toasted sesame
Ingredients
20ml nectarine & toasted black sesame syrup
20ml lemon juice
90ml soda water
half a nectarine, in chunks
4 sage leaves
Method
Muddle nectarine, add all other ingredients except soda, shake well and strain into a wine glass with cubed ice. Top with soda, gently stir and garnish.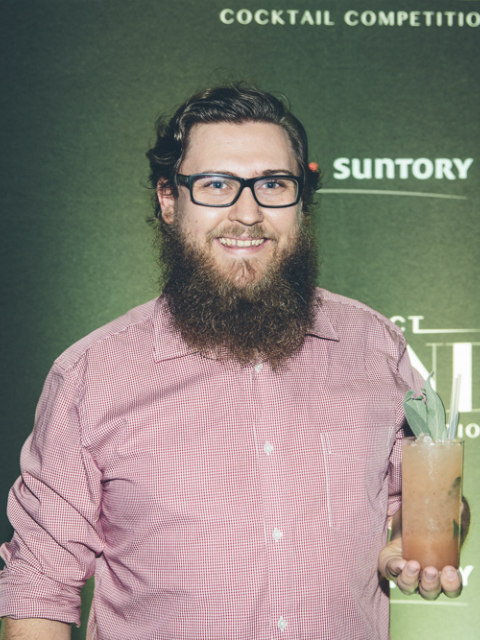 Perryn Collier
Introducing the creator of Hibiki Haiku, Perryn Collier. Perryn is a professional category finalist in The Perfect Blend Cocktail competition 2016 from QLD, Australia.