Journey Through The Oak Forest
Cocktail created by Jesse Kourmouzis, for the VIC regional finals of The Perfect Blend cocktail competition, Oceania 2017.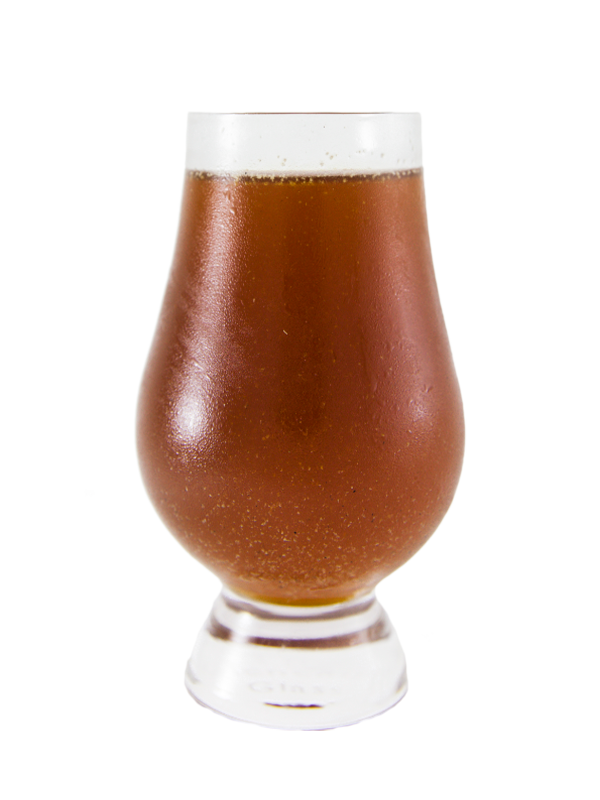 Garnish
7 roasted macadamia nuts & a piece of 'koko black' chai chocolate
Ingredients
75ml Jim Beam® Double Oak
25ml homemade choc chip chai & vanilla bean syrup
30ml 'panama' blend cold drip espresso coffee (bought from padre coffee specialists)
3 dashes Angostura bitters
1 dash orange bitters
6 roasted macadamia nuts (don't muddle, just char them & place them in the mixing glass)
Method
Stir & double strain.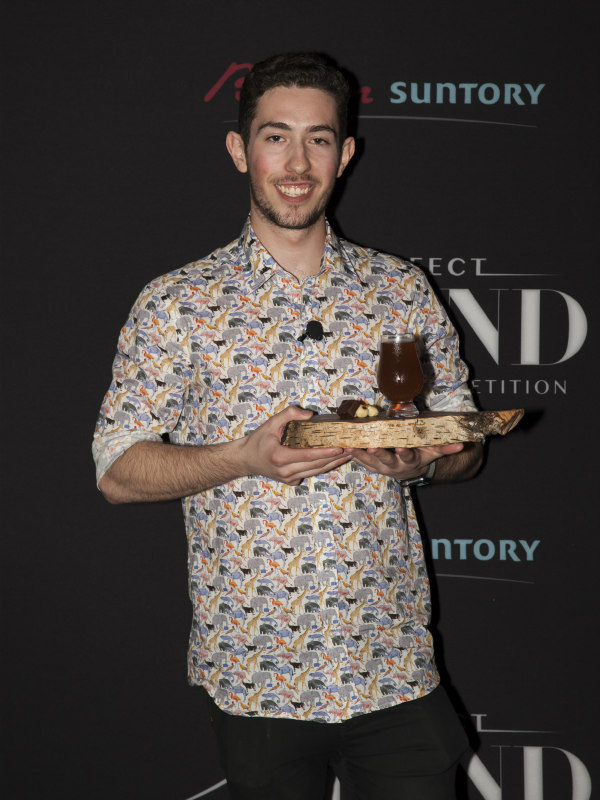 Jesse Kourmouzis
Introducing the creator of Journey Through The Oak Forest, Jesse Kourmouzis. Jesse is an apprentice category finalist in The Perfect Blend Cocktail competition 2017 from VIC, Australia.