Salt, Smoke and Driftwood
Cocktail created by Max Roberts-Bristow, for the NZ regional finals of The Perfect Blend cocktail competition, Oceania 2017.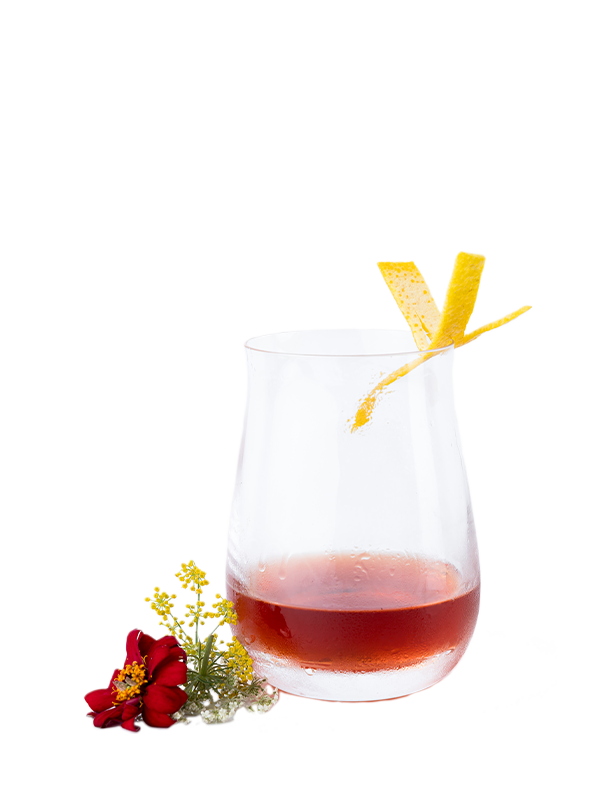 Garnish
Orange twist, edible flowers, driftwood, driftwood smoke, atomized pine water
Ingredients
45ml Jim Beam® Rye
10ml Calvados
10ml Kirsch
2 dashes Angostura bitters
2 dashes Peychaud's bitters
Method
Still all ingredients and strain into chilled and sealed vessel that has been smoked with driftwood. Serve vessel on driftwood with flowers and old fashioned glass that has an orange twist and atomized pine water. Serve drink by pouring vessel into glass in front of the customer.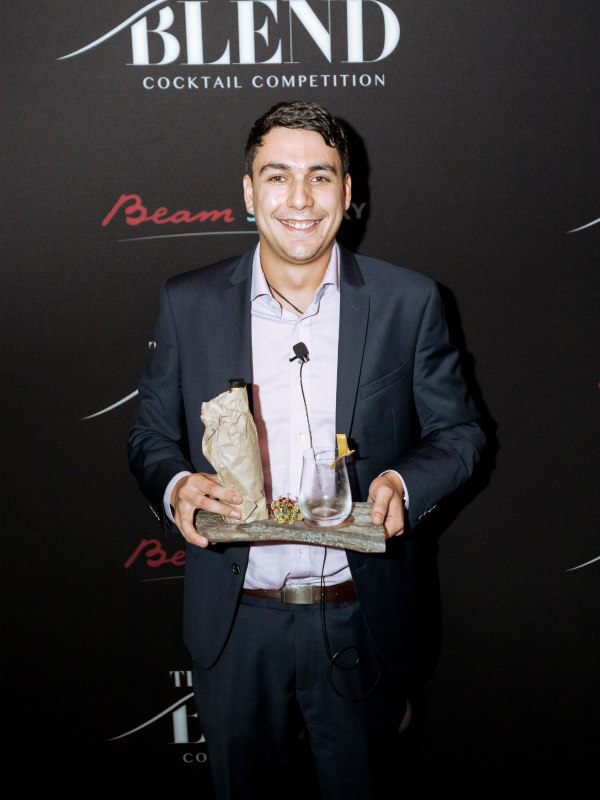 Max Roberts-Bristow
Introducing the creator of Salt, Smoke And Driftwood, Max Roberts-Bristow. Max is a professional category finalist in The Perfect Blend Cocktail competition 2017 from New Zealand.