Jim Beam® White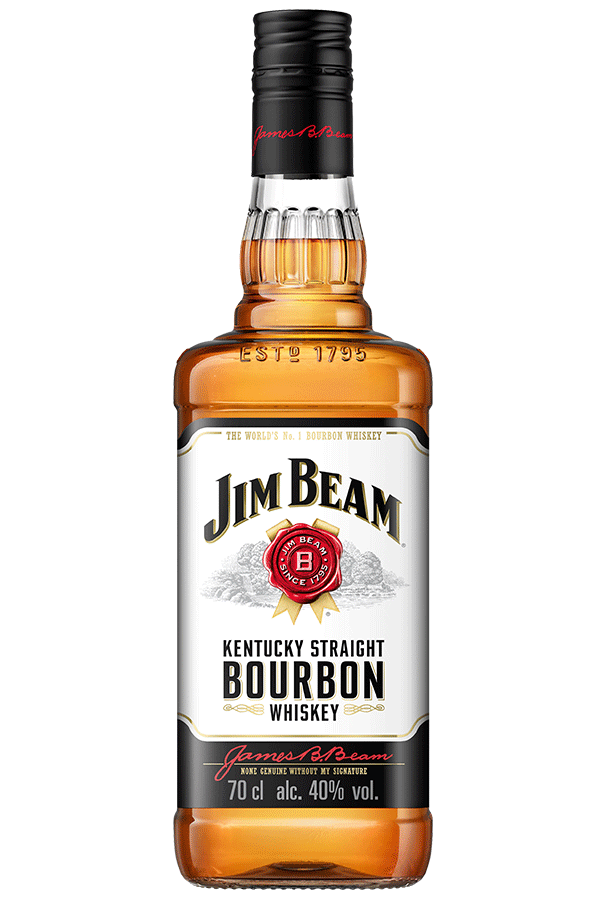 Jim Beam White is the #1 Bourbon in Australia which is a testament to the quality, tradition and passion behind the brand. Made the same way since 1795, seven generations of craftsmanship have been poured into this iconic bourbon.
It is distilled using only the finest ingredients and aged for a minimum of four years to develop the unique, sweet flavours of Jim Beam White.
Aroma
Light caramels and vanillas.
Taste
Opens sweet with a caramel burst and a slightly woody char.
Finish
Crisp and clean with a gentle snap.
---