THE BLEND—SET IT UP! A DAY WITH US AND OUR MENTORS
Interactive workshop with dinner and a guest shift deluxe.
On Tuesday, 10/12/2021 at 4:00 pm we invite you to an interactive workshop of a special kind
at the KINK Bar Berlin as part of our program at this year's BCB.
SET IT UP! DIFFERENT—LESS—BETTER. It's all about sustainable ingredients.
We will share approaches and ideas on searching for, finding and processing sustainable source materials in your immediate environment and using them to create innovative and creative drinks today for the bar of tomorrow. For more detailed info, scroll down a bit.

Capacity for this interactive workshop is limited and reserved for THE BLEND members. Workshop registration.

No time in the afternoon, but you want to join? Here's the solution!
The interactive workshop and dinner are the prelude to a fantastic guest shift deluxe.
Starting at 8:00 pm, the mentors and brand ambassadors of the premium brands will be working a shift at the KINK Bar and are already looking forward to sharing a chill bar evening with you again.

Guestshift registration.
For our members we have a contingent of free drinks ready. The drinks from the previous workshop will be served.

You can also find us on site at this year's BCB. Our booth is located in the Palais, with the booth number PEG-08. There you can also meet our mentors and brand ambassadors and find out about our current topics, both events and our community in person.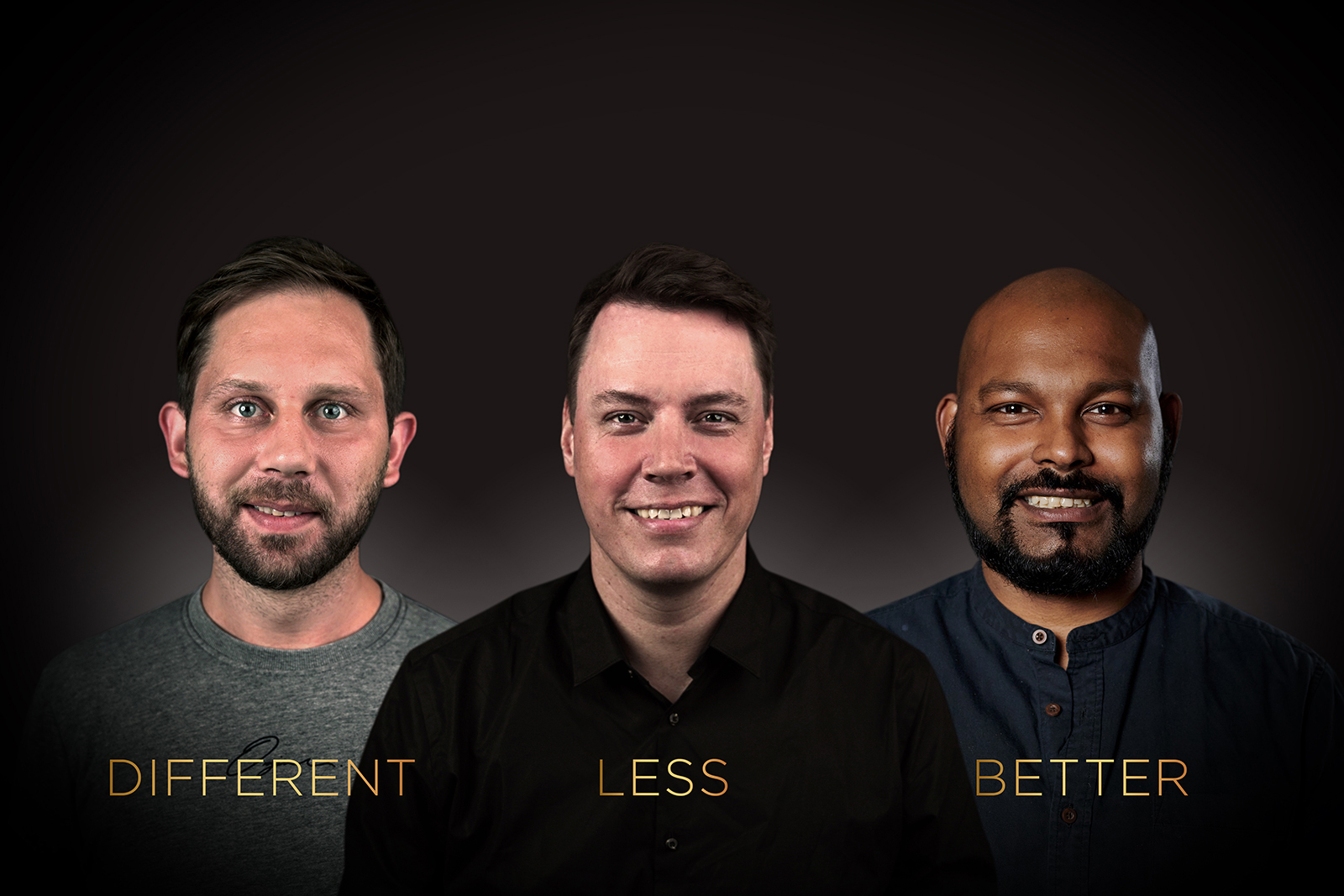 This Year's Workshop in Detail
SET IT UP! Different, Less, Better

One thing is certain: in the future, a more considered use of products—especially regional ones—will play a central role in the concepts of bars. Our three mentors will reveal how to do this creatively and produce exciting drinks with new flavors at KINK BAR Berlin in this interactive workshop, in which we will make the ingredients for the evening's drinks.

#1 DIFFERENT
Where others see only unusable waste, for Johannes Möhring the challenge has just begun. The owner of the Munich bar Ménage extracts the most intriguing flavors from the most unusual ingredients using his favorite tool, the rotary evaporator. Can you spot the connection between the mis-en-place for the evening and the dinner that will follow?

#2 LESS
Invasive plants will play a big role in the future. These are expected to be local and abundant. Or simply put, weeds. Together with Marco Beier, the owner of Bar Patolli in Munich, you will learn how much flavor weeds have and how to use them for new drinks

#3 BETTER
Regional and seasonal are core topics when it comes to sustainability. But since you want to have some specific flavors on the menu even in winter, you have to preserve them. Local hero Arun Naagenthira Puvanendran, bar manager at KINK Bar Berlin, will use the technique of fermentation to capture flavors and create drinks with you.

Have you worked with weeds and vinegar? What do you pair tomato stalks with and what's your favorite thing to ferment? You like the ideas, but you don't really know how to implement them yet? In our workshop we won't just tell you what you could do, we will let you try it out yourself. In small groups you can try out all three stations, exchange ideas with the mentors and work out the mis-en-place for your next drink. The interactive workshop will be rounded off with a group dinner.
Afterwards, we mentors and brand ambassadors and you will round off the evening with a guest shift deluxe together.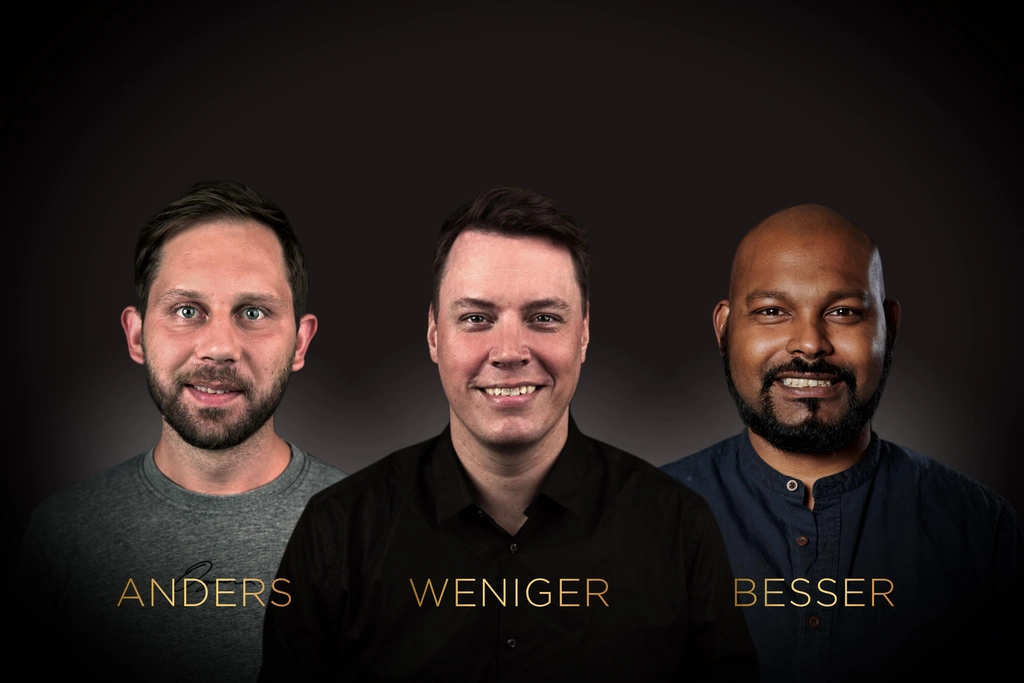 For our German members:
Hier findest du alle Infos in deutsch
zu unserem Workshop SET IT UP mit
unseren drei Mentoren am 12.10. in der
KINK BAR Berlin.
Learn More