Lunch at Meemaws
Cocktail created by Alex Vowles, for the WA regional finals of The Perfect Blend cocktail competition, Oceania 2017.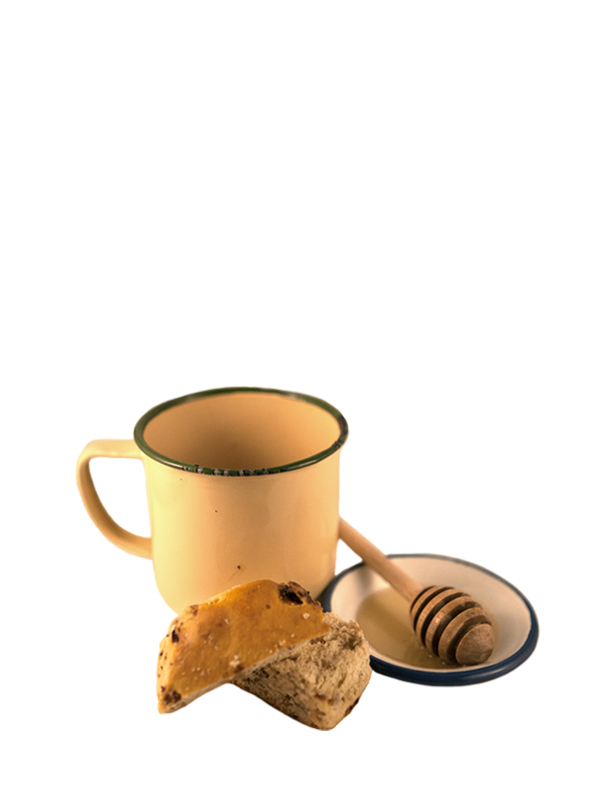 Garnish
Honeyed biscuit on side & flamed orange zest
Ingredients
45ml Booker's® Bourbon
10ml Courvoisier® VS
15ml homemade apple cinnamon liqueur
10ml smoked honey syrup
1 dash Peychaud's bitters
2 dashes homemade pear bitters
Method
Add all ingredients to warmed blazing mug. Set alight and pour between two mugs while on fire. Blaze until sugar is PROPERLY caramelised and drink is at appropriate temperature. Put fire out. Add to pre-warmed brandy balloon. Flame orange zest over the top. Serve alongside honeyed biscuit (american "biscuit").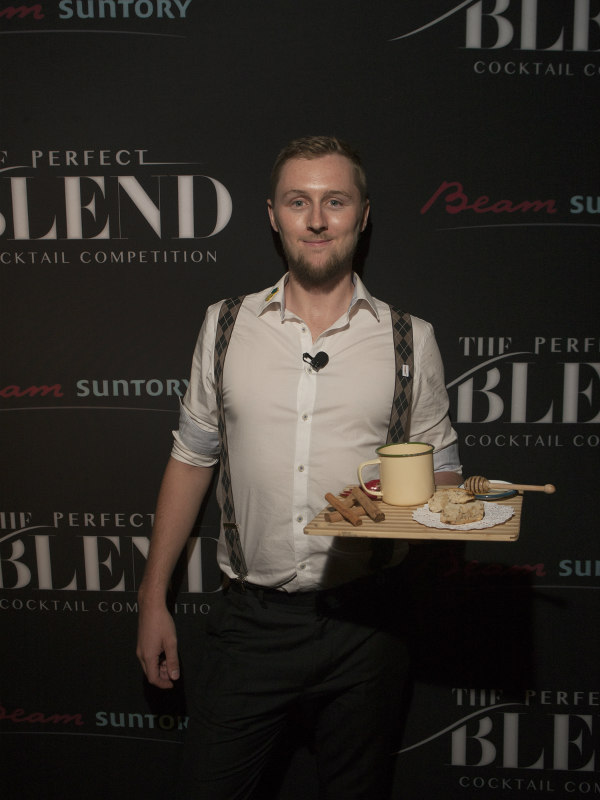 Alex Vowles
Introducing the creator of Lunch At Meemaws, Alex Vowles. Alex is a professional category finalist in The Perfect Blend Cocktail competition 2017 from WA, Australia.