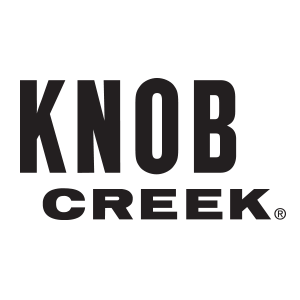 Knob Creek®
There's no faking full bourbon flavor. It has to be earned. So that's what Knob Creek® does in Clermont: they earn it. Knob Creek® whiskey starts by selecting the finest grains. And they finish by meticulously aging the whiskey in white oak barrels with maximum char, for an unmistakable richness and signature sweetness. It's the natural way. And there's just no cheating nature.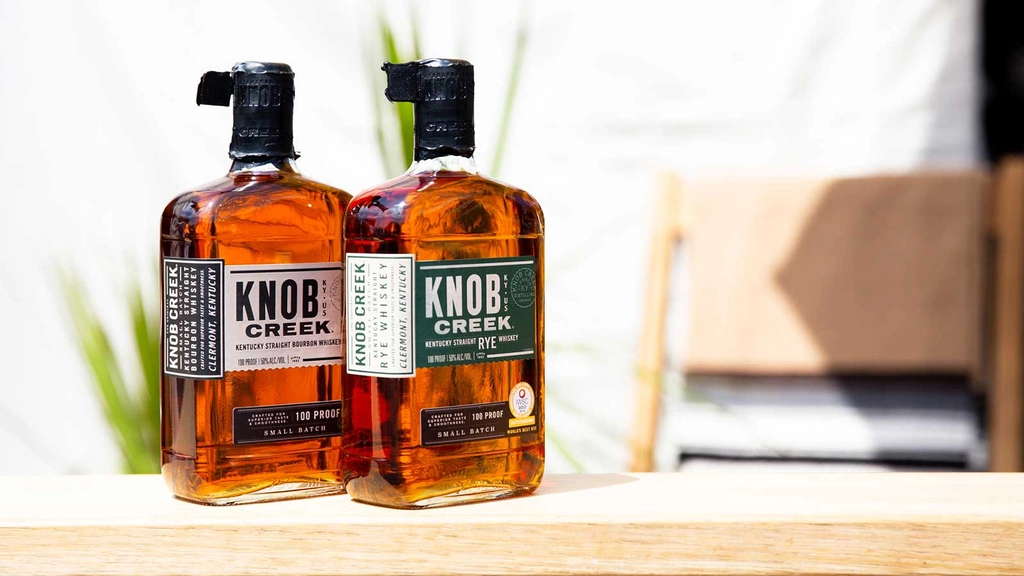 Brand Story
When the Prohibition was lifted in 1933, bourbon makers had to start from scratch. Whiskey takes years and years to make, but the drinking ban was overturned overnight. To meet their sudden demand, distillers rushed the process, selling barrels that had hardly been aged. Softer, mild-flavored whiskey became standard from then on. Full flavor was the casualty.
Launched in 1992, Knob Creek® brought aged bourbon back. Over 25 years ago, master distiller Booker Noe set out to create a whiskey that adhered to the original, time-tested way of doing things. He named it Knob Creek® . Every batch is aged in maximum-char barrels to pull every bit of natural sweetness from the oak. Then it's bottled at an uncommonly balanced 50% ABV.
Knob Creek® is whiskey the way it's supposed to be: full flavored.
Find out more at The Knob Creek Website