Moaning Myrtle
Cocktail created by Keryn Giles, for the WA regional finals of The Perfect Blend cocktail competition, Oceania 2017.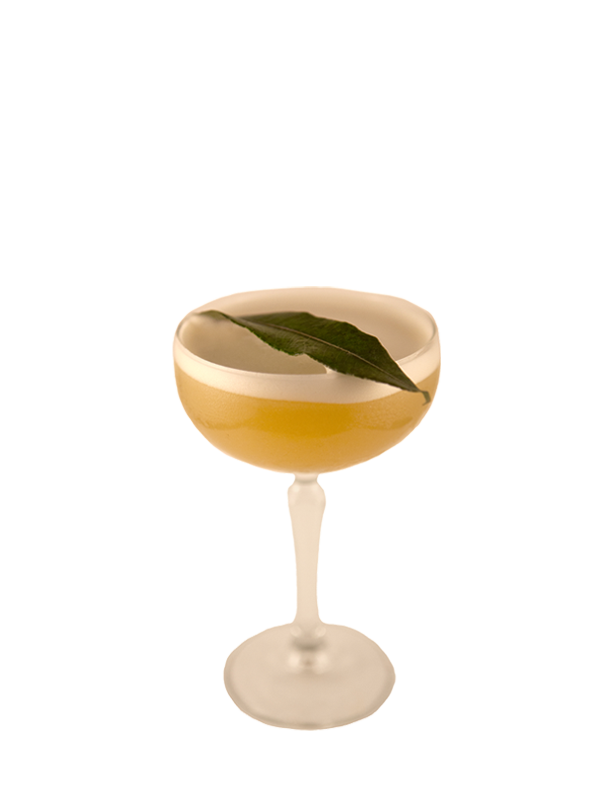 Ingredients
2 parts Basil Hayden's® Bourbon
0.85 part lemon myrtle sherbet (sugar syrup)
0.85 part fresh lemon juice
1 part egg whites
1 bsp black pepper tincture (made with Booker's® Bourbon)
Method
Double shake & double strain.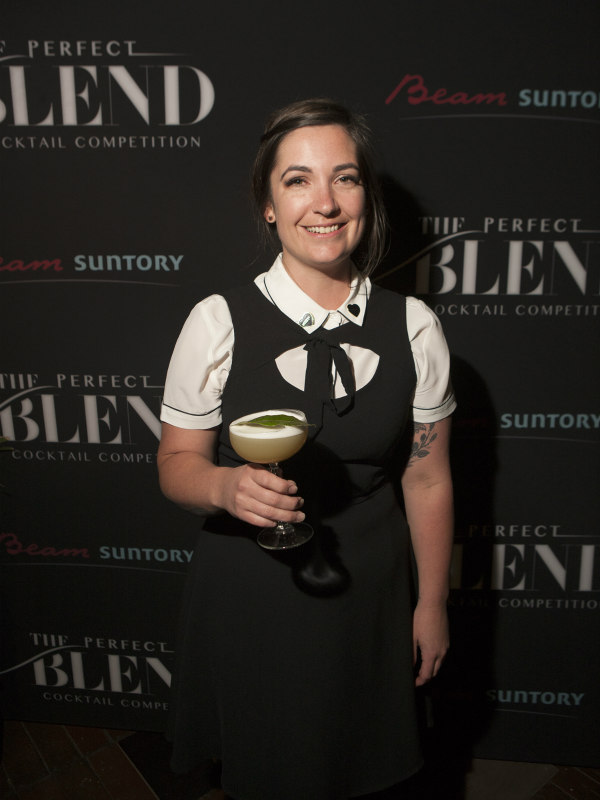 Keryn Giles
Introducing the creator of Moaning Myrtle, Keryn Giles. Keryn is a professional category finalist in The Perfect Blend Cocktail competition 2017 from WA, Australia.