Our Categories
With a heritage that dates back centuries, Beam Suntory, as a world leader in premium spirits, showcases unparalleled expertise in a diverse selection of categories.
Find all you need to know across History, Production and more..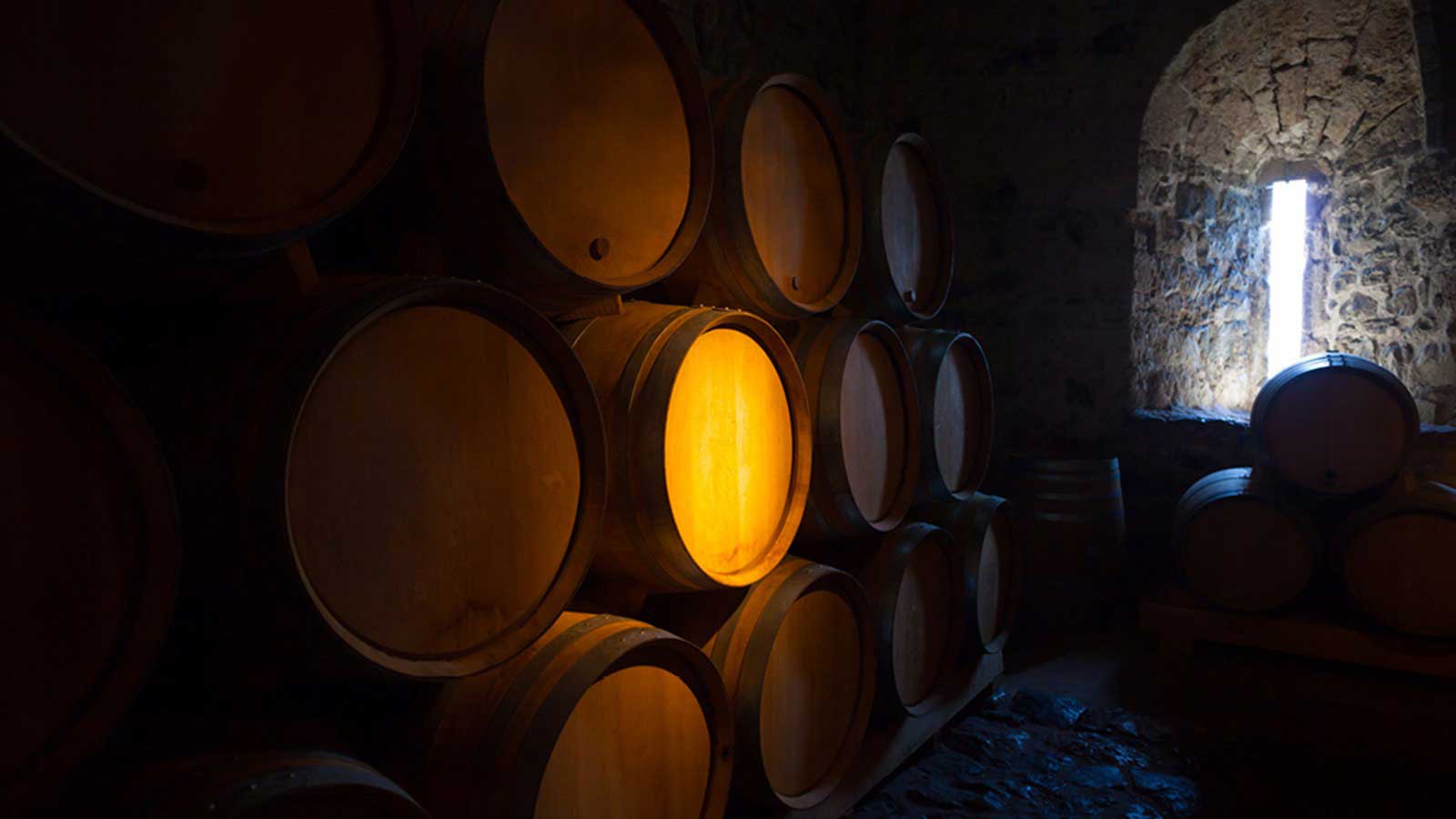 In the 18th and 19th centuries, Canada's first European settlers introduced distilling techniques that would later be used to create Canadian Whiskey. For much of the 19th Century Canadian Whiskey outsold America's Bourbon whiskey, so during the US prohibition era, Canadian Whisky production suffered a sharp decline. The spirit was kept alive however, by bootleggers who devised creative ways to smuggle it across the US border.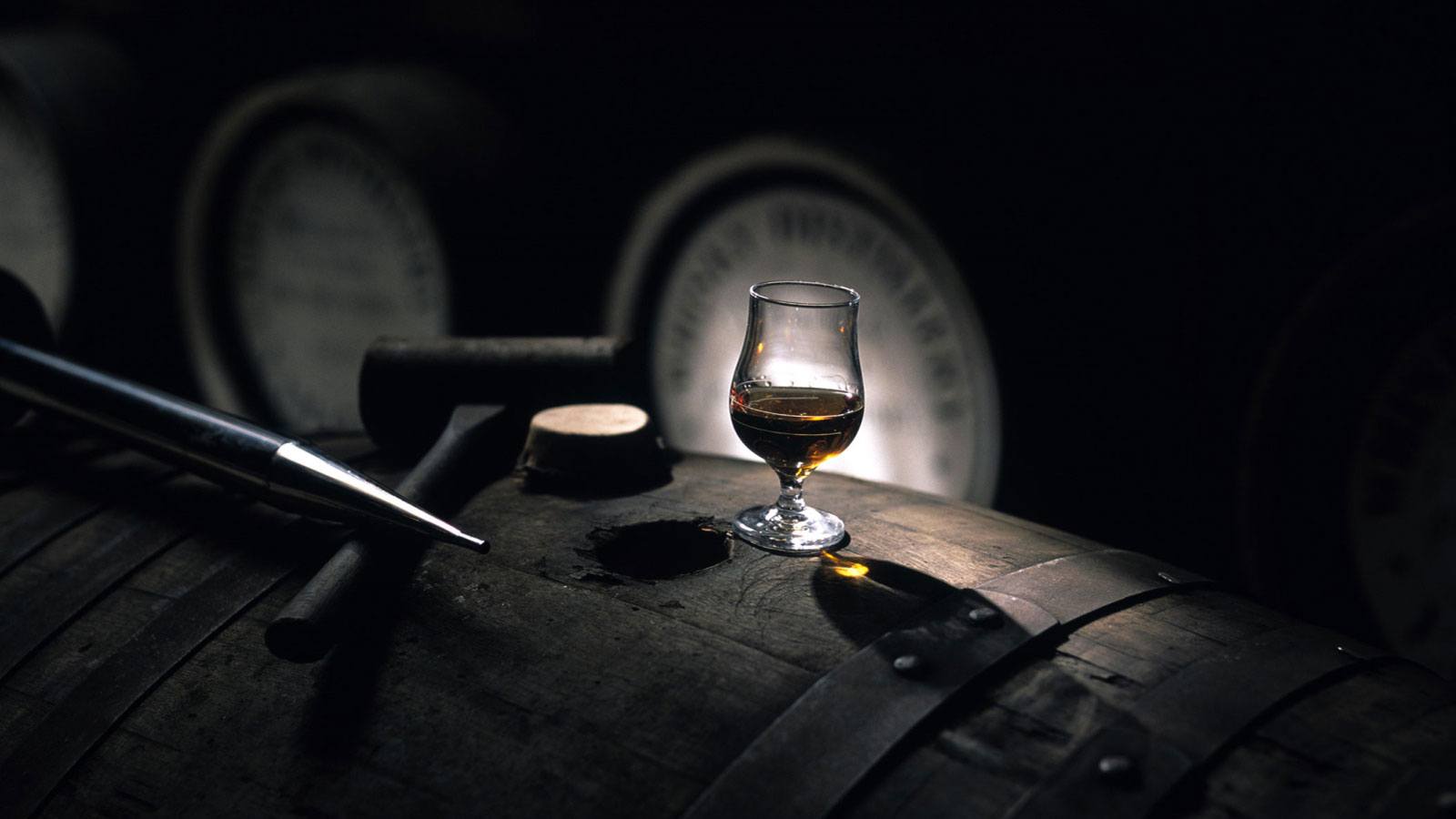 Japan's whisky industry, whilst being short in comparison to their North American and British counterparts, has well and truly made up lost ground. Japan's whiskies are highly sought after and now regarded as some of the very best in the world. Japan's whisky story is one of great emergence, experimentation and growth.
Prepare to geek out!
Want to get your Geek On and discover the hidden stories
of spirits history, production or just cool facts that you never knew existed?
Then this is for you. Enjoy!