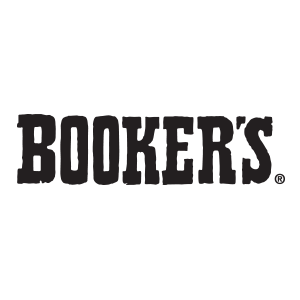 Booker's® Bourbon
Small batch bourbon that celebrates wood management in ageing to create a superior style American Whiskey.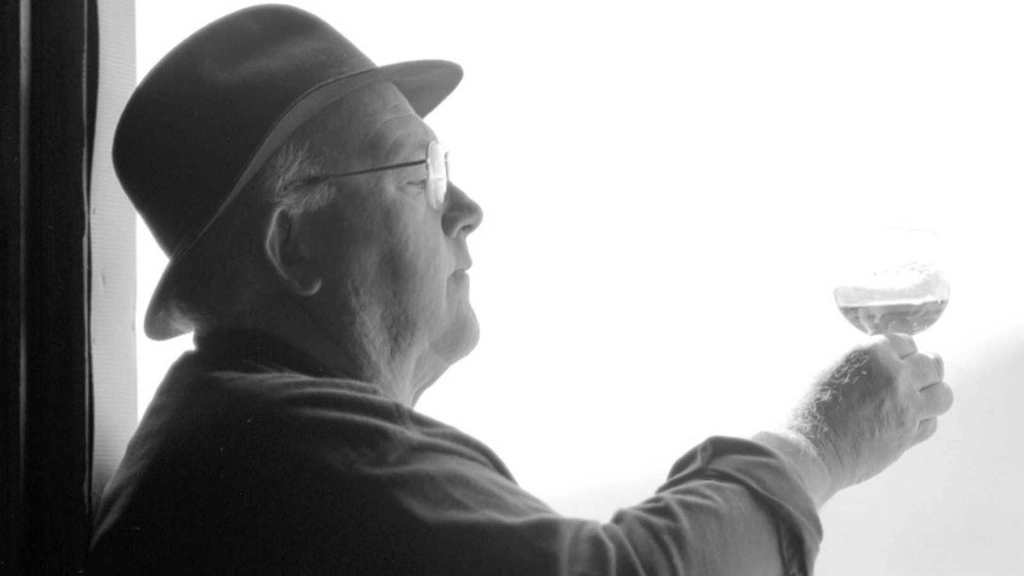 History
Jim Beam's grandson, the late Booker Noe, 6th generation master distiller, would bottle bourbon from the Jim Beam distillery straight from the barrel as gifts to close family & friends.
In 1992, Booker introduced the world to small batch bourbon. He actually coined the term "small batch." With it came his own signature bourbon, Booker's® True Barrel Bourbon. Inspired by a 200-year-old tradition, Booker's® is bottled uncut and unfiltered*
"FRED, MAKE SURE THEY DON'T MESS WITH MY BOOKER'S® ."
-BOOKER'S® ONE REQUEST TO HIS SON AT RETIREMENT
Production
Booker's® Bourbon is a rare barrel-strength bourbon, bottled uncut and unfiltered
Booker's® focuses on the sweet spot. Each barrel is hand-selected by Booker Noe, focusing on the center of the rackhouse where the temperature and humidity stars align to create the deepest and most intense flavors. Once it's aged to perfection, which always varies, the liquid is bottled uncut and unfiltered. We don't add, we don't water down, and we don't apologize for it. For some people, it may be too much. But for true bourbon fans, it's probably the best ever.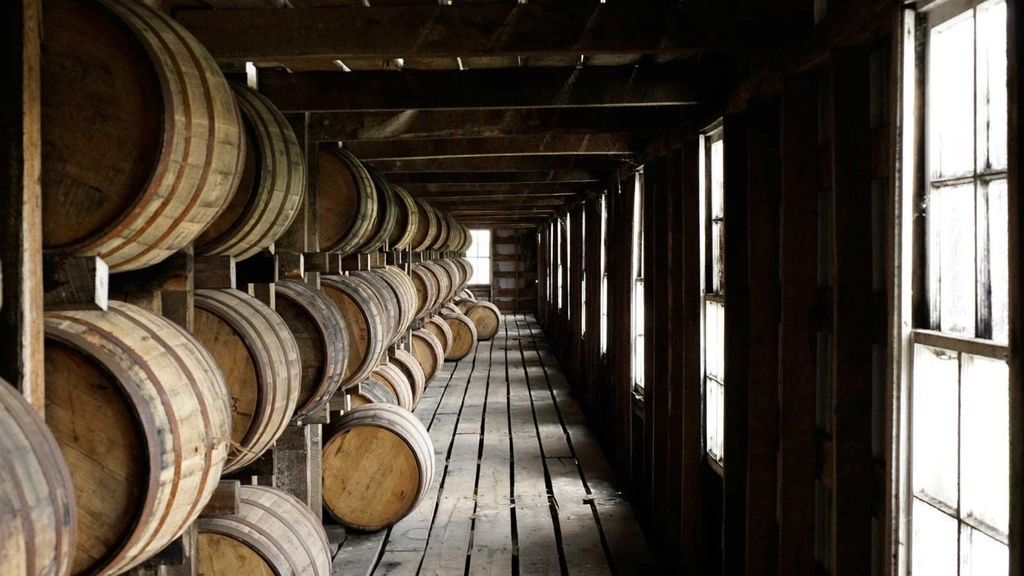 Find out more at The Booker's Bourbon Website