Kyoka's Hawaii (and beyond) City Guide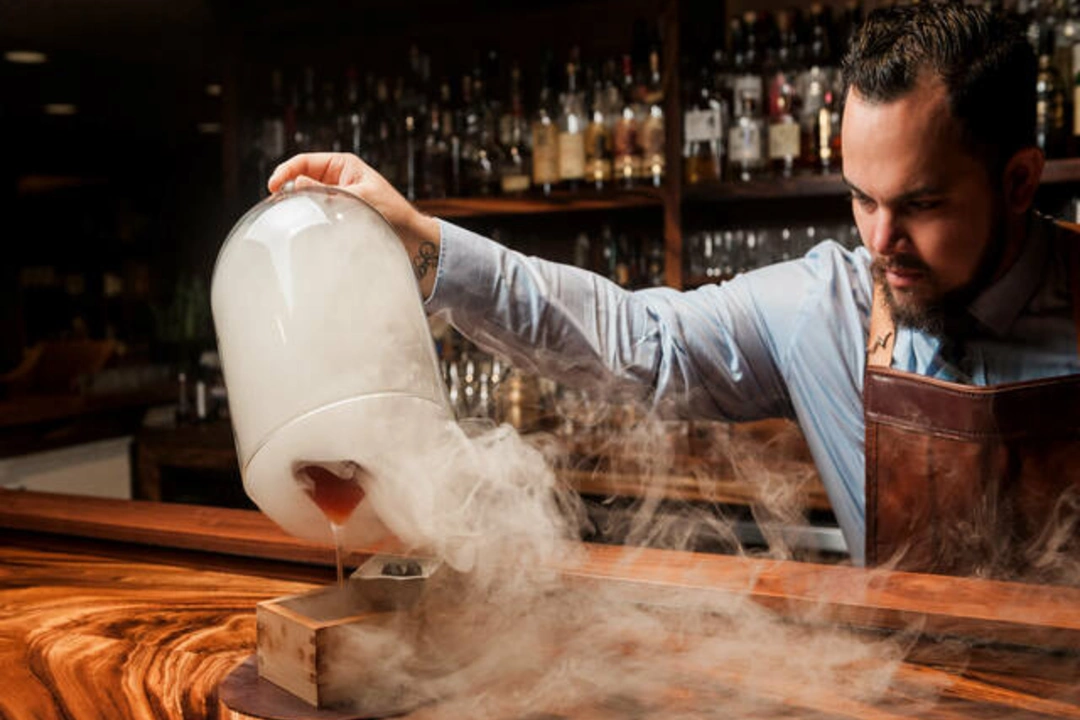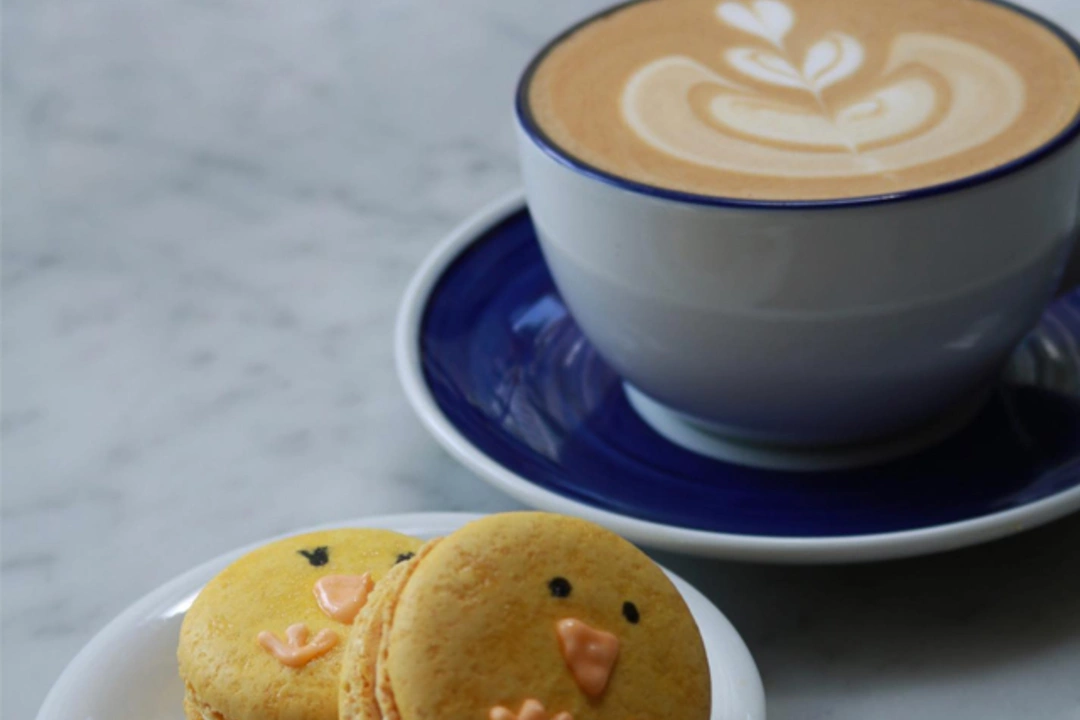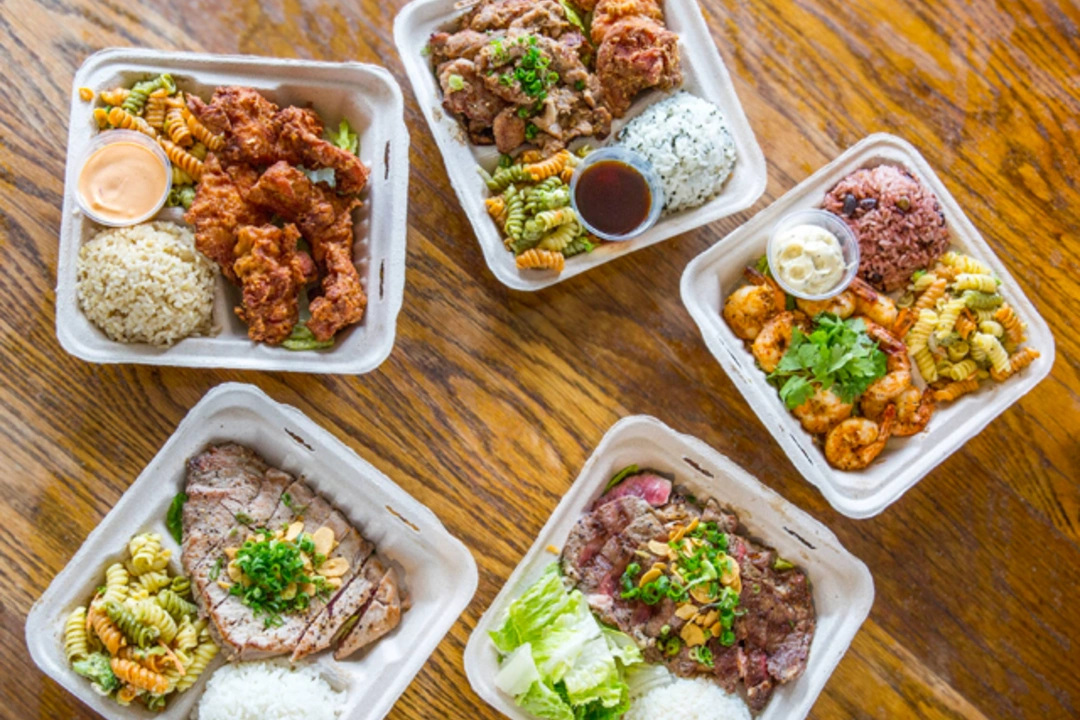 So far in Honolulu, I've loved Pioneer Saloon @pioneersaloonhawaii for its affordable Hawaiian twist on Japanese bento. They were very reasonably priced and offered mouth-watering meats and seafood served in a reminiscent lunchbox style that felt nostalgic yet timeless.

Bar Leather Apron @barleatherapron for award-winning Mai-Tai and smoky concoctions. Located in the financial district of Honolulu, this is a hidden gem that would be easy to miss but worth the trip. Reservations are recommended as this is a swanky cosy bar with a lot of character and stories to tell through its cocktails and the bartenders who give you warm welcomes.

And lastly, Kona Coffee Purveyors @konacoffeepurveyors for delicious Hawaiian coffee! They are an award-winning bakery as well with kougin-ammans and beautiful cakes, not to mention the wide variety of Hawaiian coffees they offer, all of which are sourced from different islands of Hawaii. You especially can't miss out on the special coffee prepared by none other than the US Aeropress Champion and her winning recipe.