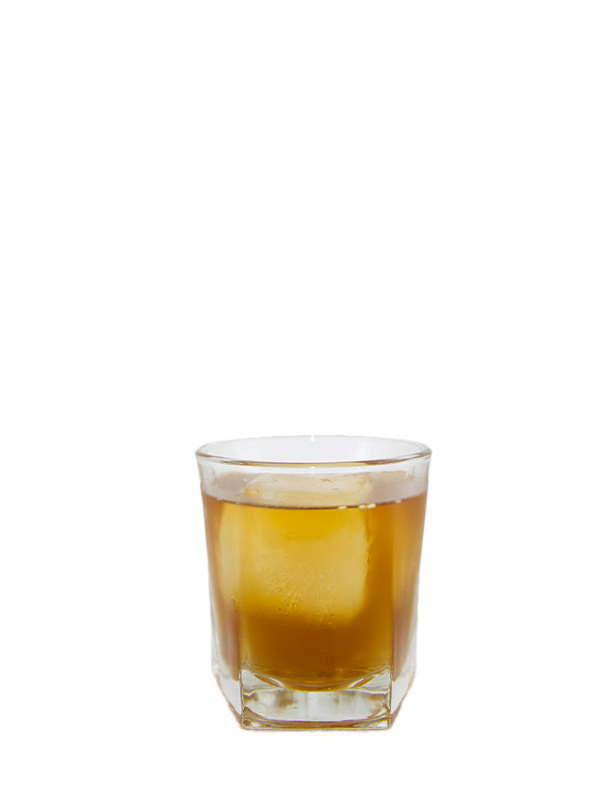 Rye Hard With A Vengeance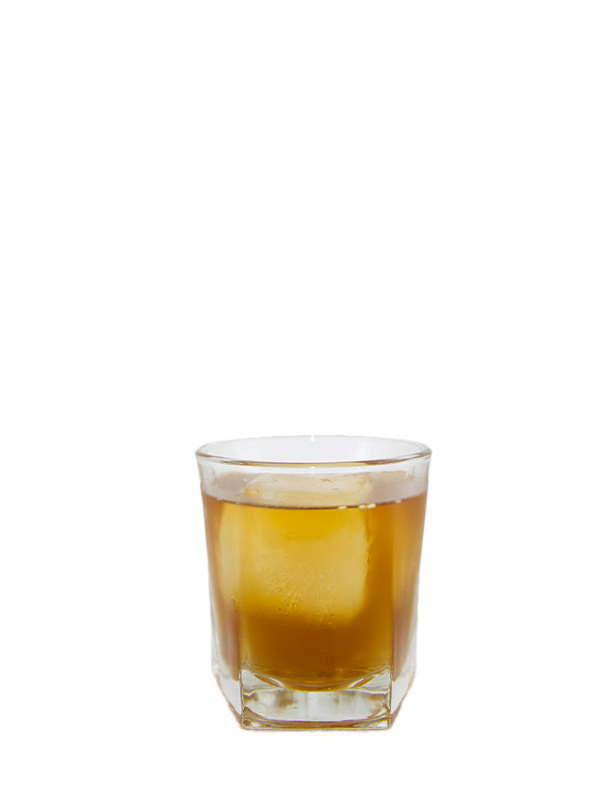 Cocktail created by Dave Whitehead, for the VIC regional finals of The Perfect Blend cocktail competition, Oceania 2017.
Ingredients
60ml Knob Creek® Rye
15ml toasted sesame seed & date-infused agave syrup
2 dashes black walnut bitters
1 dash Peychaud's bitters
Garnish
Toasted sesame seeds & 2 sprays of Laphroaig® Quarter Cask
Method
Stir with cubed ice in mixing glass, strain over hand cut/large mold block ice.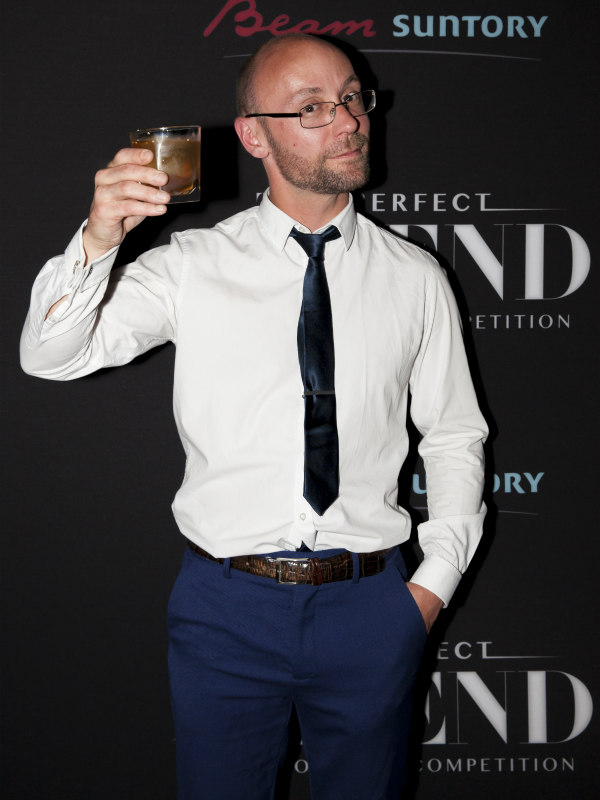 Dave Whitehead
Introducing the creator of Rye Hard With A Vengeance, Dave Whitehead. Dave is a professional category finalist in The Perfect Blend Cocktail competition 2017 from VIC, Australia.