Roku Gin - Exclusive Gin Partner of "The World's 50 Best Bars"
The World's 50 Best Bars were announced last week, and Beam Suntory are thrilled to announce ROKU Japanese Craft Gin as the official Gin Partner!
As part of the partnership, Roku presented the "Roku Industry Icon Award" at the virtual awards ceremony on 5th November. The "Roku Industry Icon Award" is voted for by 540+ members of the World's 50 Best Bars Academy and honors bartending icons who have made an outstanding contribution to the bar community over the years. We are proud to announce that the 2020 winner, and first ever recipient of the award is ASHTIN BERRY!
Ashtin Berry is a hospitality activist and educator, dedicated to creating a safe, and equitable workspaces in the bar and restaurant sectors. She is a celebrated bartender, a WSET level three sommelier and founder of 'Resistance Served', an annual food and beverage symposium focused on celebrating and examining black and African American contributions to hospitality. Ashtin is renowned for her commitment to enacting positive progress in the hospitality industry at all levels.
A massive congratulations to Ashtin Berry!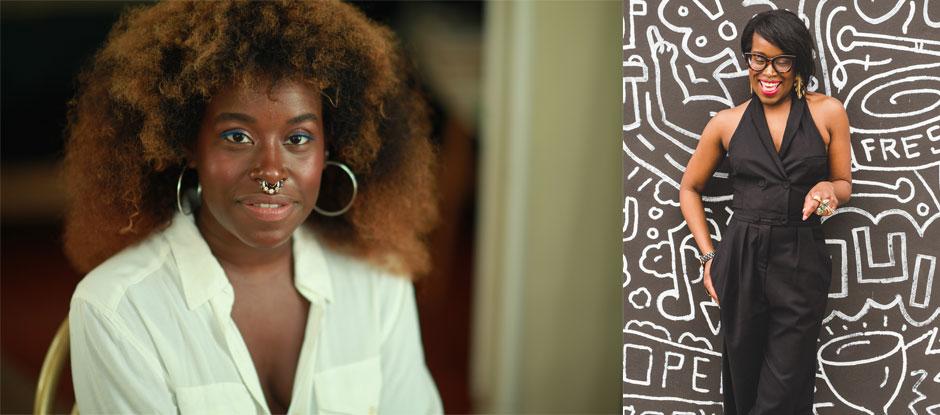 "We are thrilled to partner with the World's 50 Best Bars and support its recognition of the craftsmanship and experiences that the bar community represent," says Jon Potter, Managing Director for the House of Suntory. "In this challenging year, along with our financial support of the on premise by our parent company Beam Suntory, we are extremely proud to acknowledge the bars that have made the World's 50 Best Bars list."
"We are delighted to welcome Roku and the House of Suntory to the 50 Best family," says Roger Betriu, Partnerships Director for the World's 50 Best Bars. "The choice of a partner is a very important decision, at 50 Best we are not only looking at the prestige of a brand, but also the people behind it, and with these difficult times Roku and its team have shown relentless passion and support to the project."
For more info on ROKU, you can find it here: www.house.suntory.com