Churchill and Sons Family Recipe Kentucky Lemonade
Cocktail created by Adam Bastow, for the QLD regional finals of The Perfect Blend cocktail competition, Oceania 2017.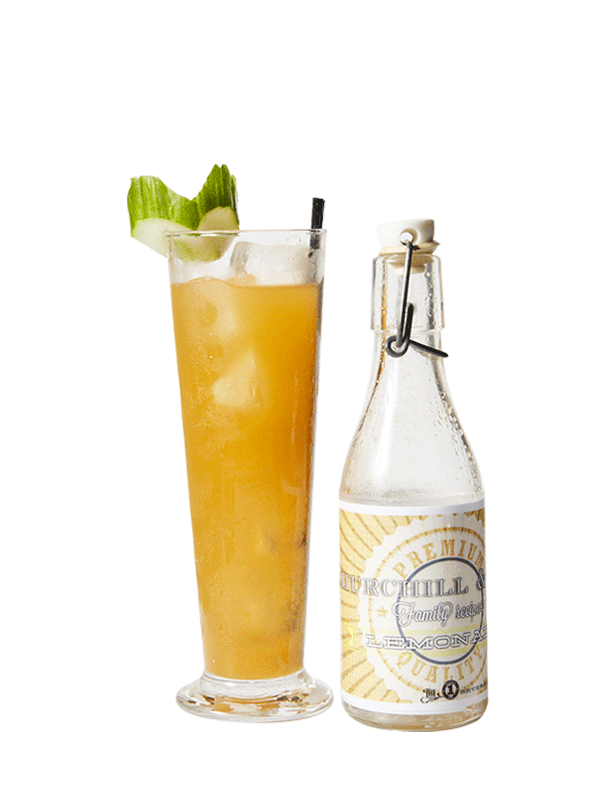 Ingredients
5ml maraschino liqueur
130ml fermented apricot soda (14 oz over ripe apricots, 25.3 oz water, 1 cup raw sugar, 1/2 cup white sugar, 0.25 oz bakers yeast. Ferment at room temp for 48 hours.)
10ml real maple syrup
1 dash Angostura bitters
2 dashes malic acid solution (1:1 water/ malic acid powder)
Method
Add apricot soda and maple syrup to a 250ml swing top bottle. Seal and leave at room temp for 24 hours. Burp bottle and add remaining ingredients. Seal, label and store refrigerated for up to two months.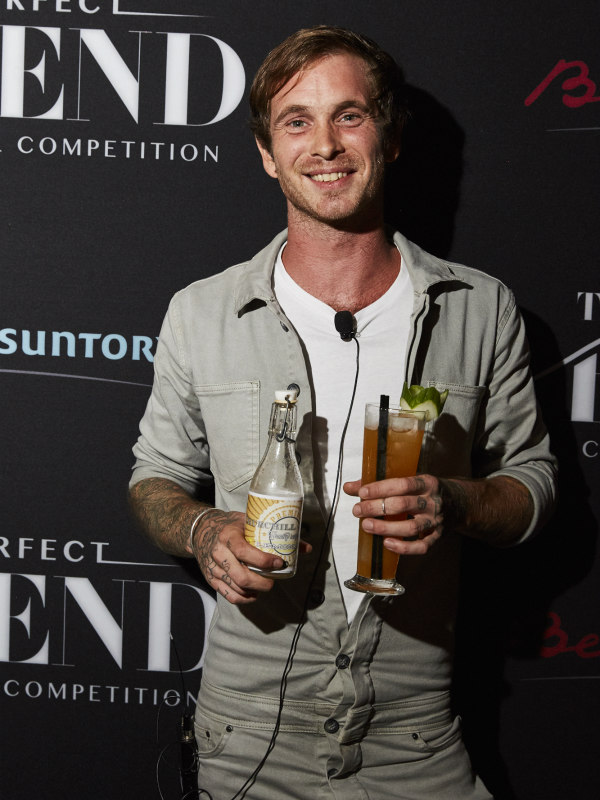 Adam Bastow
Introducing the creator of Churchill And Sons Family Recipe Kentucky Lemonade, Adam Bastow. Adam is a professional category finalist in The Perfect Blend Cocktail competition 2017 from QLD, Australia.