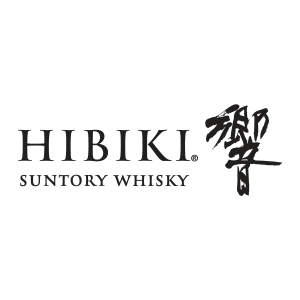 THE ART OF DESIGN
The bottle, label & colour; embodiment of Japanese nature and its artistic sensibilities.

Hibiki reflects Japanese nature and its artistic sensibilities. The elegant twenty-four faceted decanter bottle symbolizes time as it relates to Hibiki.

Each element of the painstakingly handcrafted label reflects Japanese aesthetic. The neck of the bottle is encircled by a band of deep purple– Japan's noblest color. Craftsman are dedicated to conveying Japanese tradition to present & future generations.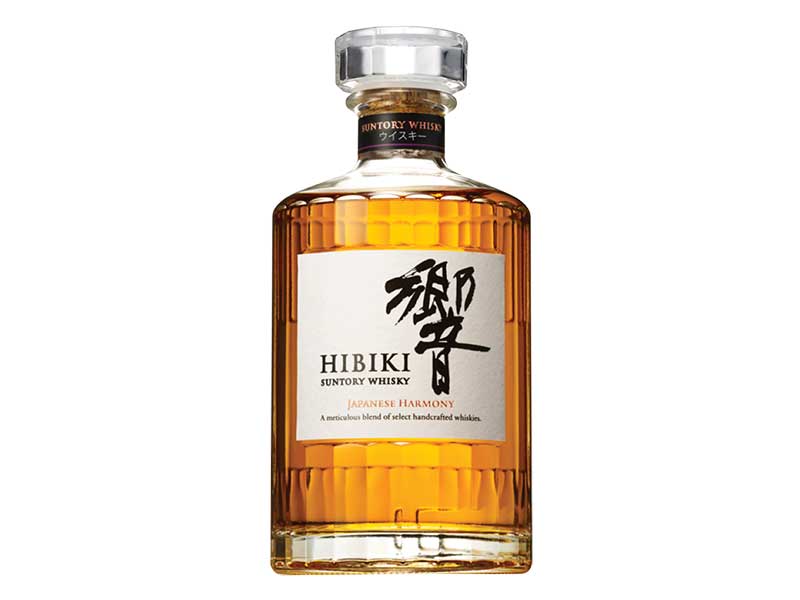 THE ART OF BLENDING
Hibiki was brought to life by the artisanship of blenders at the House of Suntory Whisky.
The Master Blender tastes over 300 malt whisky samples a day, having final say on the subtle, refined, and complex flavors of Suntory whisky.
"To become a blender at Suntory, one needs to be able to communicate with whiskies that can not speak." The words of founder Sinjiro Torii live in all Suntory blenders' minds. The Art of Blending is a continuous collaboration of blenders of the past and the future.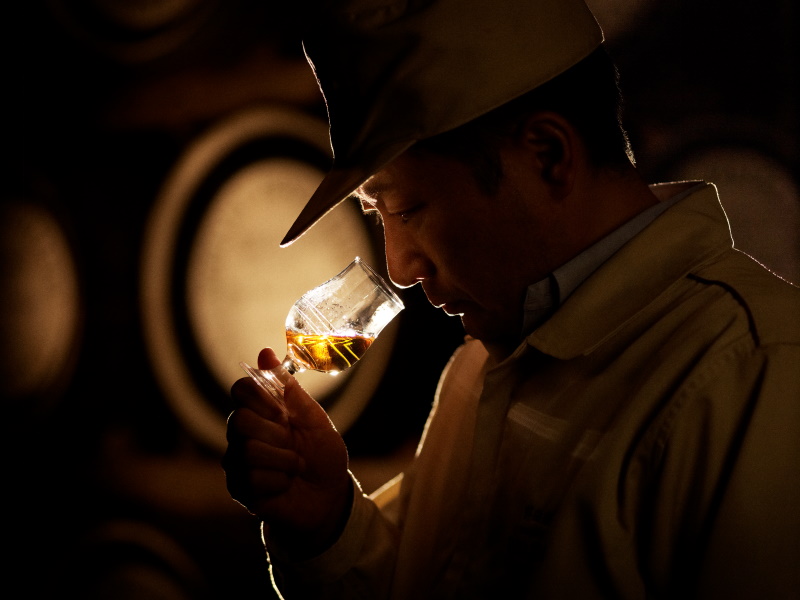 Hibiki History
Hibiki ("Harmony" in Japanese) was born in 1989 to celebrate 90 years of Suntory Whisky.



Learn More