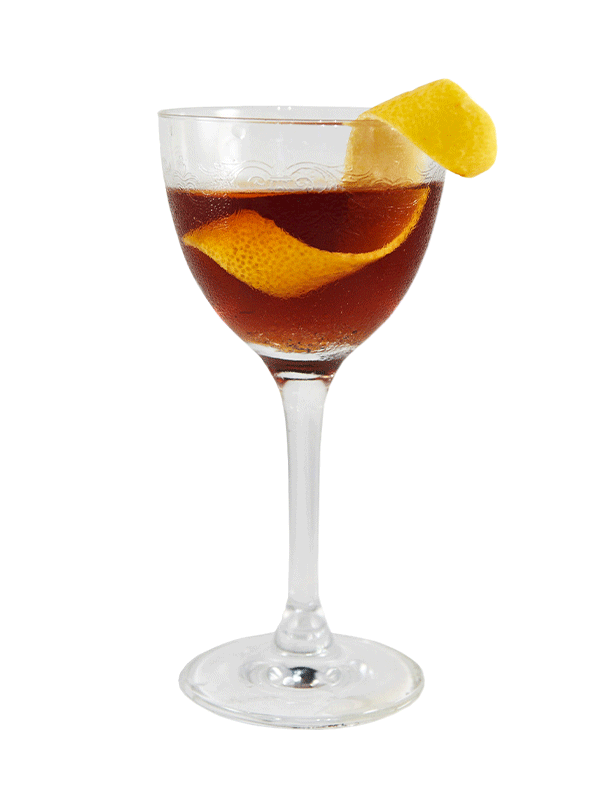 Touch Wood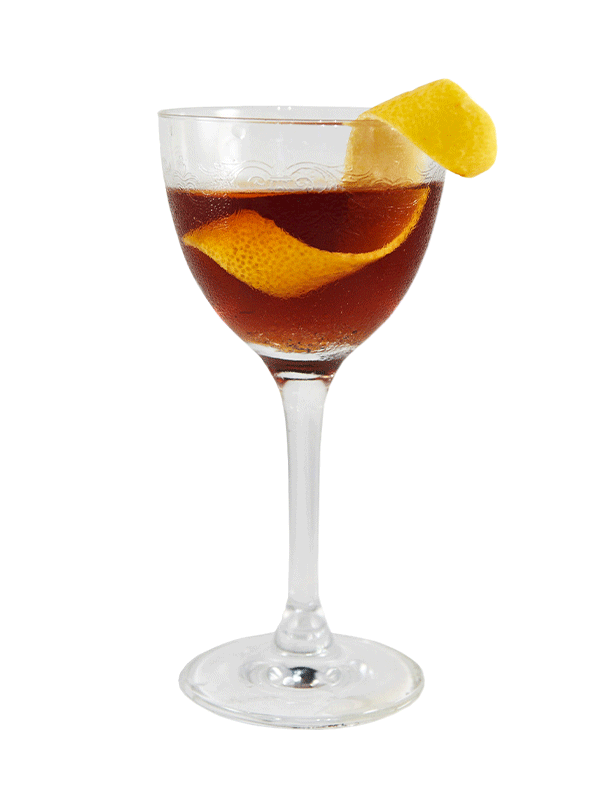 Cocktail created by Matthew Follent, for the VIC regional finals of The Perfect Blend cocktail competition, Oceania 2016.
Ingredients
1.5 parts Auchentoshan® Three Wood
0.25 part Pedro Ximenez Sherry
0.25 part Amaro Montenegro
pinch black pepper
dry vermouth rinse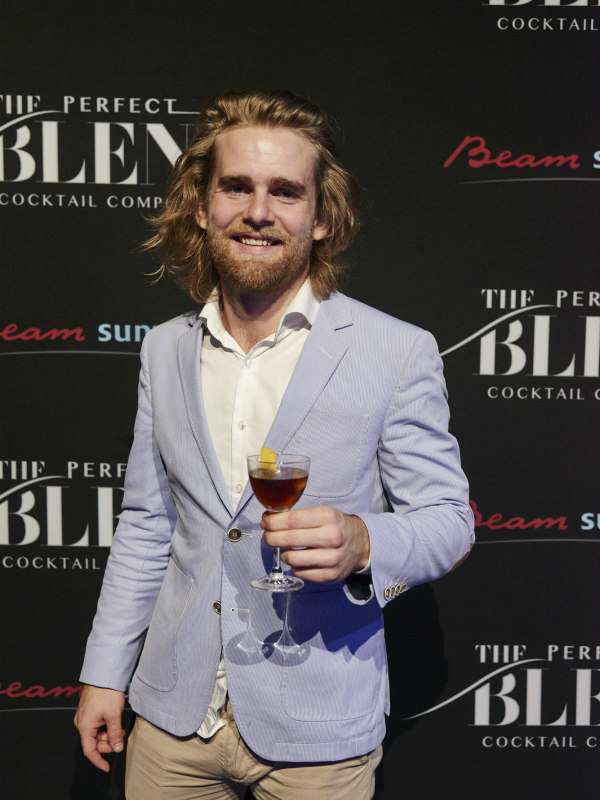 Matthew Follent
Introducing the creator of Touch Wood, Matthew Follent. Matthew is an apprentice category finalist in The Perfect Blend Cocktail competition 2016 from VIC, Australia.