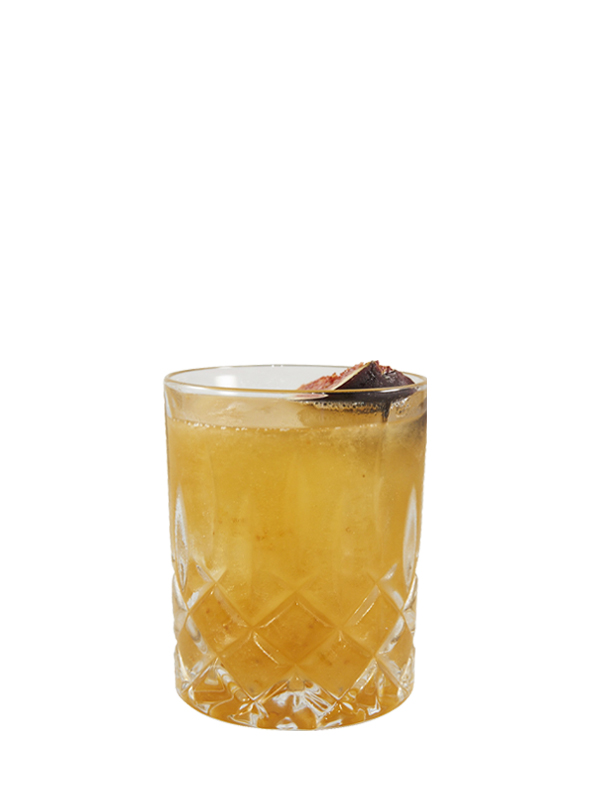 Middle Figure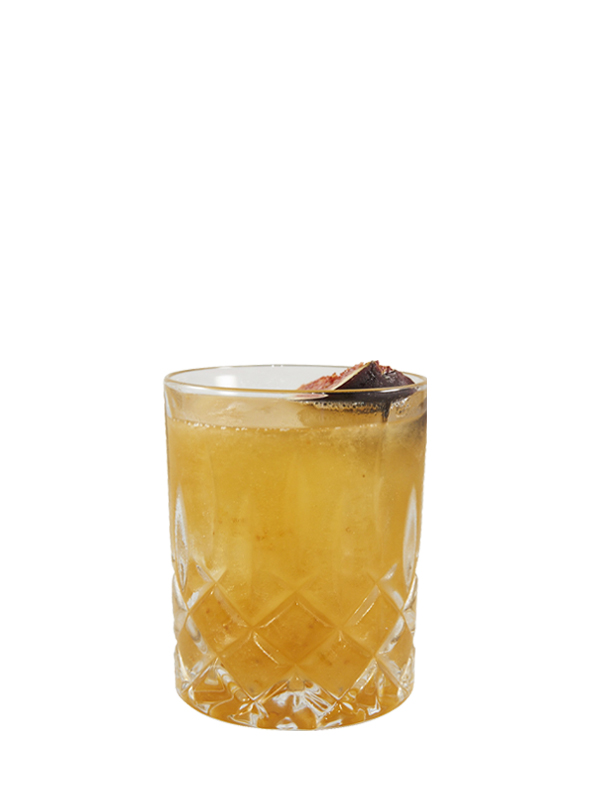 Cocktail created by Thomas Egan, for the VIC regional finals of The Perfect Blend cocktail competition, Oceania 2016.
Ingredients
2 parts Booker's® Bourbon
2.5 teaspoons green chartreuse (rinse)
0.75 part lemon juice
3 bsp fig jam
1 dash orange bitters
Garnish
Fig wedge & soft cheese, skewered
Method
Shake and double strain all ingredients into green chartreuse rinsed glass.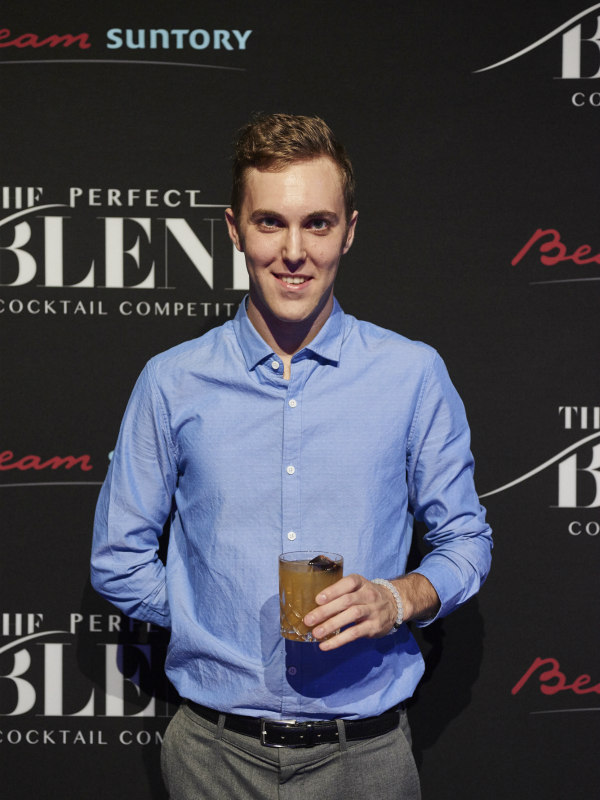 Thomas Egan
Introducing the creator of Middle Figure, Thomas Egan. Thomas is a professional category finalist in The Perfect Blend Cocktail competition 2016 from VIC , Australia.