Lost in Translation
Cocktail created by Liam Monk, for the WA regional finals of The Perfect Blend cocktail competition, Oceania 2017.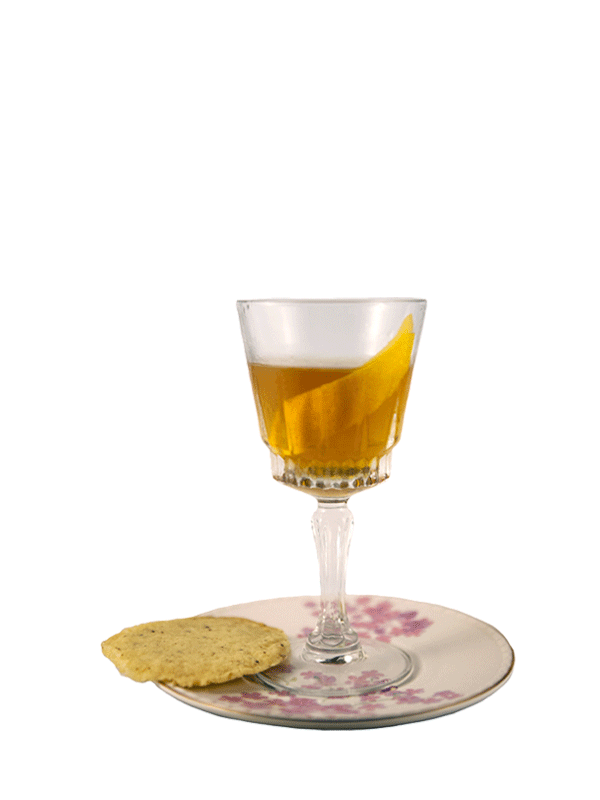 Ingredients
1.5 parts Hibiki® Japanese Harmony
0.5 part Carpano Antica Formula Sweet Vermouth
1 teaspoon Galliano L'Autentico
1 teaspoon Tonka Bean Syrup
1 teaspoon rinse of Lafee Blanche Absinthe
Method
Add all ingredients to mixing glass with ice, stir, and strain into absinthe rinsed glass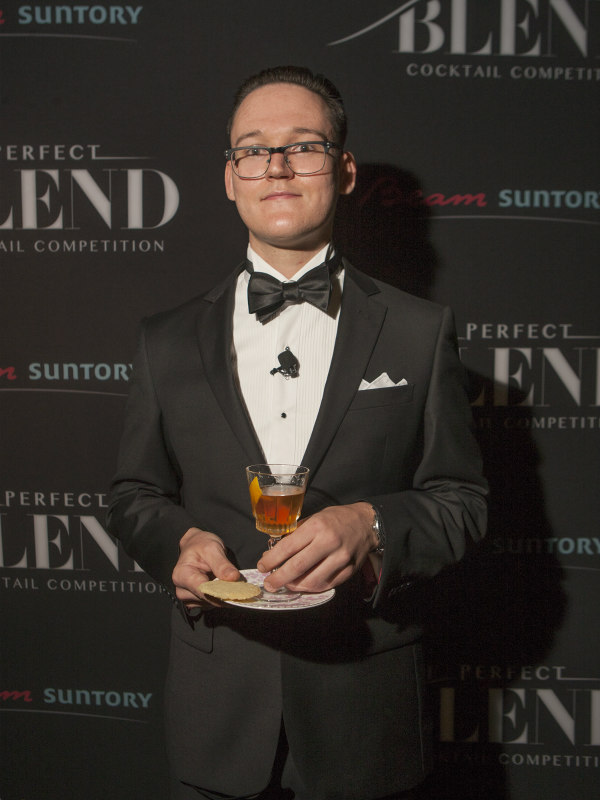 Liam Monk
Introducing the creator of Lost In Translation, Liam Monk. Liam is an apprentice category finalist in The Perfect Blend Cocktail competition 2017 from WA, Australia.