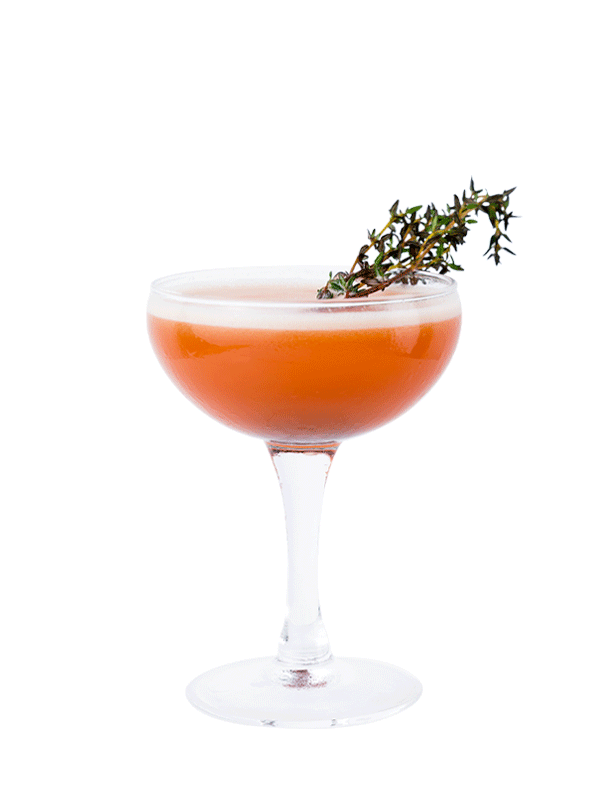 Boy Ruby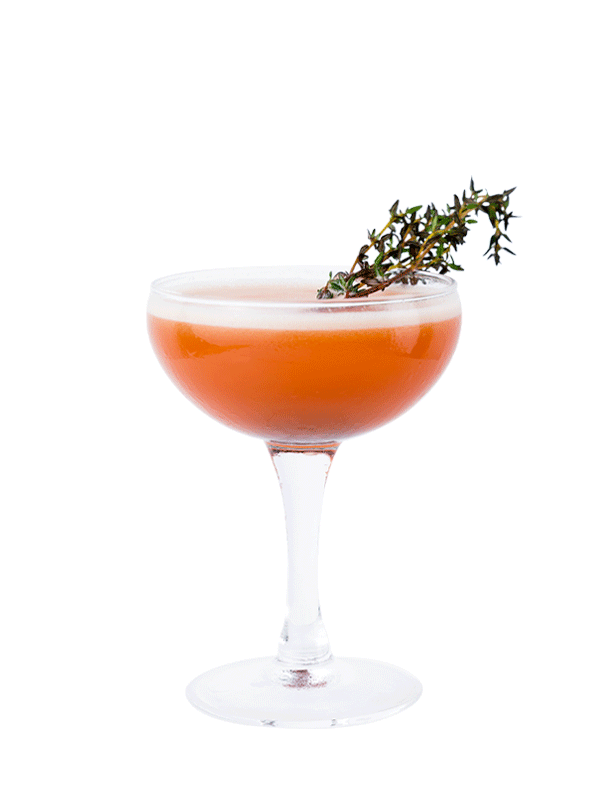 Cocktail created by Gregg Jameson, for the SA regional finals of The Perfect Blend cocktail competition, Oceania 2017.
Ingredients
1.5 parts Maker's Mark® Bourbon
0.25 part Margan off-dry vermouth
0.25 part Amaro Nonino
0.75 part lemon juice
1 dash Peychaud's bitters
Method
Shake all ingredients.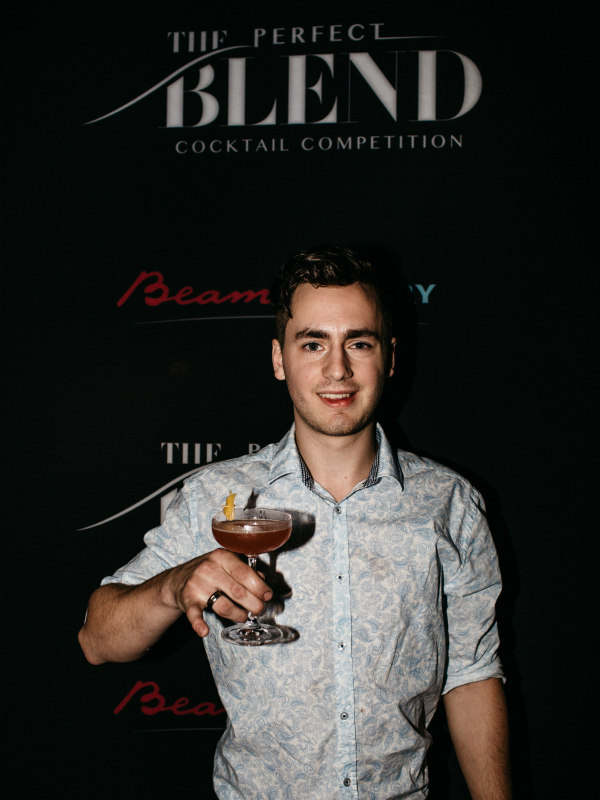 Gregg Jameson
Introducing the creator of Boy Ruby, Gregg Jameson. Gregg is an apprentice category finalist in The Perfect Blend Cocktail competition 2017 from SA, Australia.